Dr Sekoe Nkrumah challenges Dr Nathan Nkrumah to submit himself for DNA test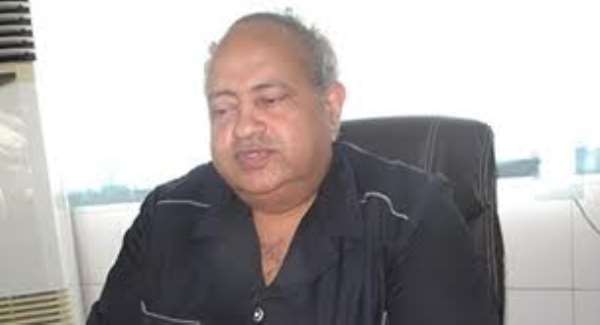 Accra, April 6, GNA- Dr Sekoe Nkrumah, son of late President Osagyefo Dr Kwame Nkrumah has challenged Dr Onsy Nathan Nkrumah to subject himself to a DNA test to prove his claim that he is the son of the late President Nkrumah.
This was contained in a statement signed by Mr Ben Anyagre, Interim Committee member of the Kwame Nkrumah Ideological Institute, and copied to the Ghana News Agency.
It said the test should be supported with documentary proof to put matters in their right perspective.
The statement said Dr Kwame Nkrumah's image, stature and ideological stance on matters of a secured, prosperous and peaceful humanity is huge that anything related to his person raises a lot of anxiety.
It said the late Dr Nkrumah's sons and daughters have been documented over the years and faces associated to his biological self have appeared at his three funerals held in Conakry, Nkroful and Accra.
The statement said irrespective of its outcome "Nkrumah never dies" will continue to burn and be borne aloft giving light and guidance to ensure that his ideas and mission are effected for the overall growth of the African society.
GNA