Gomoa West exceed target in the first phase of registration exercise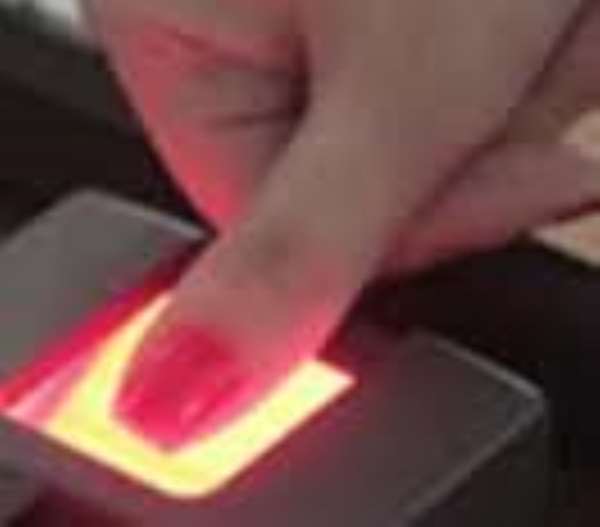 Apam (C/R), April 05, GNA – Gomoa West District has exceeded its projected target of 16,251 when it registered 21,651 voters in the first phase of the biometric registration exercise.
Mr Stephen Bertino, District Electoral Officer, said the target was exceeded due to the flood of people from other polling stations who could not wait for the subsequent phases of the exercise.
He said the Gomoa Eshiem D/A Primary Polling Station registered the highest number of 1,484 voters as against the projected target of 961 whilst the Adanka Chief's Palace registered the lowest of 83 voters.
Mr Bertino described the exercise in the district as very peaceful and urged the people to maintain the momentum in the remaining phases and commended the political parties for their cooperation and understanding.
The Electoral Officer appealed to the electorate to stop rushing to register at distant stations when the time for the registration at their local polling stations were not due and help prevent the over-crowding at polling stations on the day of the election.
GNA