Mamprugu NPP Students Caucus commends NPP Leadership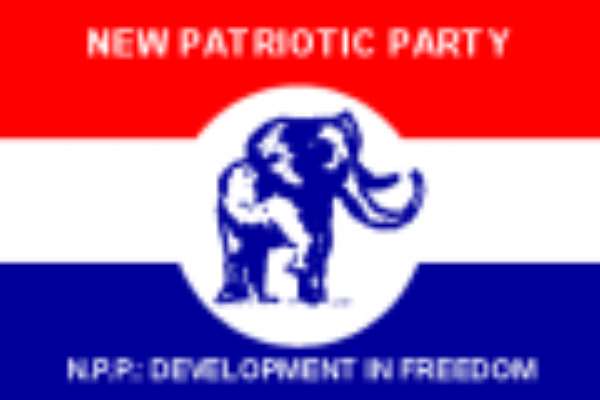 Wa, April 3, GNA – The Mamprugu Caucus of the New Patriotic Party on the Wa Campus of the University for Development Studies, Tuesday expressed gratitude for the choice of Dr. Mahamud Bawumia as Nana Addo Danquah Akufo-Addo's running mate.
The group also thanked Nana Akufo-Addo, the presidential candidate of the NPP, for reposing confidence in Dr. Bawumia and selecting him again as his running mate for the 2012 general election.
A statement issued in Wa and signed by Sumnikurima Mohammed, Secretary of the Mamprugu NPP Caucus in UDS, pledged their unflinching support for the Nana Akufo-Addo-Dr. Bawumia ticket.
The statement said Dr. Bawumia's credentials in the area of Economic Management, his concern for the development of the North and his youthfulness, all tied in well with Nana Akufo-Addo's vision of economic transformation, expanded opportunities for the youth of Ghana and the bridging of the development gap between the north and south.
It said Dr. Bawumia represented an epitome of success for the youth of the entire country and "his appointment came at a time that the hope of Ghanaians in the current political leadership of the country was waning on daily basis."
The group gave the assurance that they would work relentlessly to change the political fortunes of the NPP in the Region come December 7.
The statement said: "The failed promises of President John Atta Mills' Government only put the people of the north in a state of regret."
They, therefore, said they would work towards December 7 to chart a new political course which is voting massively for Nana Akufo-Addo and the NPP.
GNA