Fair Wages Debunks GMA Claims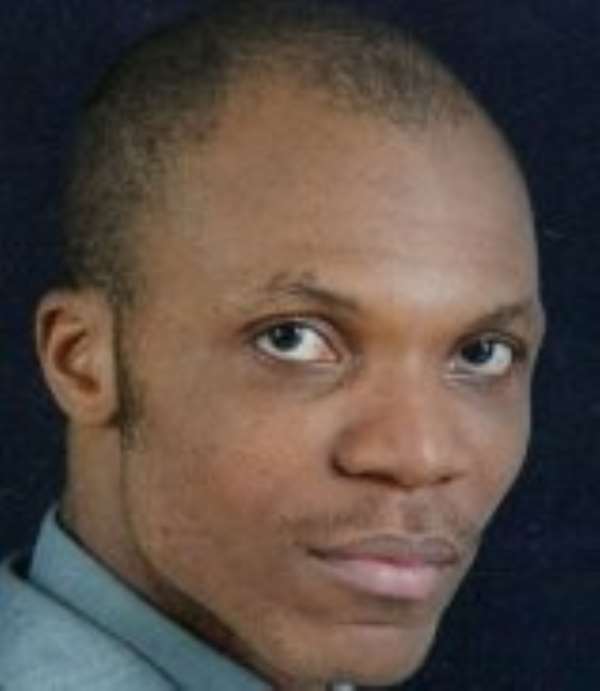 Earl Ankrah - Head of Public Affairs, FWSC
The Fair Wages and Salaries Commission (FWSC) has debunked allegations made by the Ghana Medical Association (GMA) that the commission has deliberately liaised with the Controller and Accountant-General's Department (CAGD) to deny doctors their due.
The GMA, at a news conference in Koforidua last Friday, expressed grave concern over continued distortions in the salary of its members since they were migrated onto the Single Spine Salary Structure (SSSS).
The GMA claimed that most of its members had not been paid their salary arrears since February this year, describing it as a deliberate attempt to deny the doctors their due.
It, therefore, called for the immediate resolution of the problems.
Responding to those concerns in an interview with graphic.com.gh Monday, the Head of Public Affairs of the FWSC, Mr Earl Ankrah, stated that the sole responsibility of the FWSC was to migrate workers onto the SSSS and that the commission had nothing to do with the payment of the salaries of workers.
He, therefore, urged the GMA and other workers who were facing any challenges of distortions in their salaries to channel their grievances to the CAGD for resolution.
According to Mr Ankrah, the allegation by the GMA that the continued distortions in the salaries of its members had resulted in some doctors getting salaries lower than the predetermined salaries was a peculiar problem associated with new workers migrated onto the SSSS.
He explained that it could be the result of the loss of data on some workers at the CAGD but noted that when it happened like that, the arrears were paid to the affected workers when their data were retrieved.
Touching on the issue of the placement of medical superintendents and district directors of the Ghana Health Service (GHS) on the SSSS, Mr Ankrah said it was the responsibility of the GHS Council to give out the conversion differences of payment to doctors.
When contacted, a Public Relations Officer at the CAGD told graphic.com.gh that investigations into the allegations made by the GMA had begun and declined to comment further until the investigations were concluded.