Political hoodlum lynched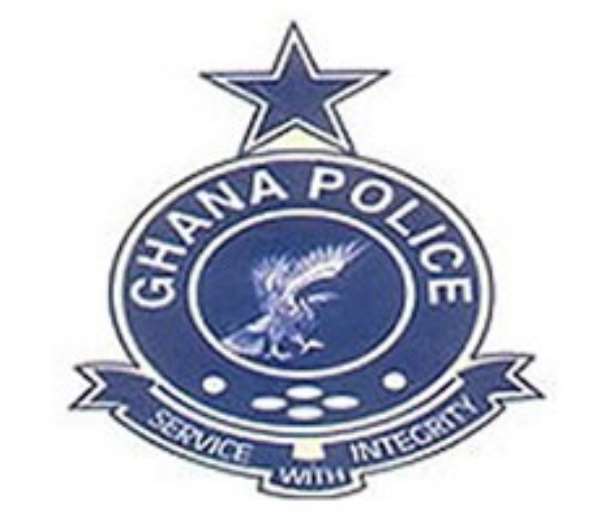 Residents of Sanerigu, a suburb of the Tamale Metropolis, last Wednesday woke up to a gory scene when a man in his late 30s was found dead close to the old Tamale airport.
The victim, identified as Musah Abdulai, alias Aliam, was believed to have been lynched by residents of the area for reasons yet to be uncovered by the security agencies.
The deceased, sources disclosed to DAILY GUIDE, hailed from Bolgatanga in the Upper East region and was believed to be behind a number of high profile criminal activities in the area.
While some residents claimed he was lynched after a failed attempt by him and three other colleagues to steal sheep in the area, some security sources claimed he was dating a married woman which subsequently led to his untimely death.
Investigations by DAILY GUIDE in Bolgatanga revealed that the deceased was a beneficiary of the Micro Finance and Small Loan Centre (MASLOC) cars popularly called "Atta Camboo."
Sources in Bolgatanga disclosed that Aliam had a criminal record and had on several occasions been arrested for such offences only to be spared by his political godfathers.
According to some residents, he was noted for wearing masks at night and robbing his victims as well as raping innocent women. That was why the youth of Bukeere, a suburb of Bolgtanaga, declared him persona non grata.
The youth of the area chased him out of town until he relocated to Tamale and reportedly engaged in same acts leading to his untimely death.
Pieces of information gathered by DAILY GUIDE revealed that he received 'political protection' in his criminal dealings each time he was reported to the police.
A bunch of car keys was retrieved from him after the police were deployed to the scene of the incident.
The body has since been deposited at the Tamale Teaching Hospital Morgue pending further investigations while efforts are under way to trace his relations in Bolgatanga.