THIS DAY IN HISTORY: 30th March 1956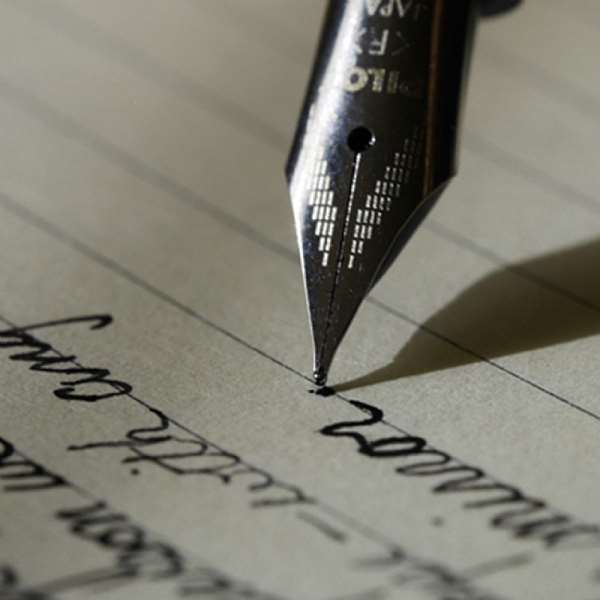 THIS DAY IN HISTORY: 30th March 1956 - Thamar Dillon Thomas Banda was elected as Secretary General of the Nyasaland African Congress (NAC).
The NAC was formed by James Sangala and Levi Mumba in 1943 to spearhead the national liberation struggle in Nyasaland (Malawi). Initially called the Nyasaland Educated African Council, it was renamed a few months after it's establishment in a move against elitism.
Just months after his election as Secretary General, TDT Banda was arrested along with Sangala, President of the NAC, and tried for sedition. A group of women led by Rose Chibambo organised a protest against the arrests outside the High Court in Zomba, the capital, where they sang:
War! War! War today!
We are going to have war.
We don't want, we don't want, we don't want federation.
We want freedom today!
In January 1957 TDT Banda took over the Presidency of the NAC from Sangala, travelling to Ghana in March 1957 for it's independence cerebrations. Whilst there he met Hastings Banda (no relation) and appealed to him to return to Nyasaland and participate in the independence struggle. Hastings Banda returned on 6th July 1958, taking over the Presidency of the NAC, which later became the Malawi Congress Party. Malawi achieved independence on 6th July 1964 under the leadership of Hastings Banda.
In my search for a video clip for today's post I came across the colonial film catalogue which states that the "ambition of this website is to allow both colonizers and colonized to understand better the truths of [British] Empire.
In the following clip there is a small piece (starting around 2.00) which mentions how loyal Africans were opposed to rioters: