EC officials flee as Central Gonja youth goes on rampage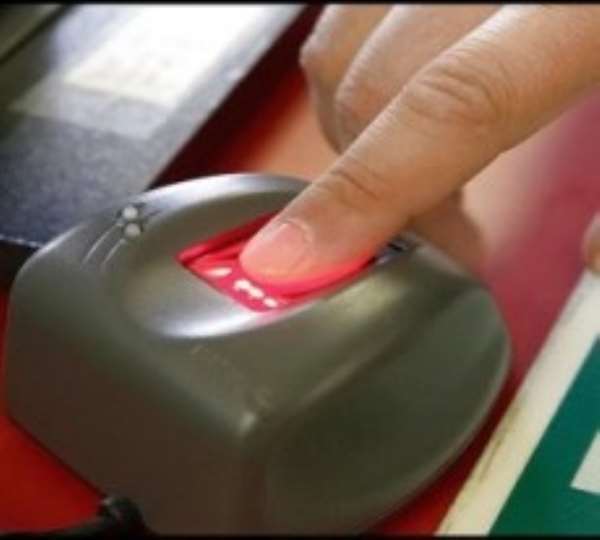 Some irate youth on Saturday rampaged through the registration center at the T. I. Primary School at Sankpala in the Central Gonja District bringing the process to a temporal halt.
This is the second time the registration process had been interfered in the area and this time the group were protesting against the registration officials who had refused their request to register some three persons suspected to be minors.
Mr Yussif Latif Braiman, Assistant Registration Officer, said a crowd stormed the registration center trying to demolish the materials and to beat them saying "we tried saving our lives so we packed our materials and ran away".
He said the registration center was located in the heart of the town and as a result, "there was always mounting pressure on them emanating from the community members who subsequently brought three minors to be registered and when they were denied registration, the community members decided to halt the process and refused to allow further registration".
Mr Braiman said two ladies who are natives of Kusawgu, but residents in Tamale, came to be registered but the community members would also not allow them to register leading to the closure of the registration exercise at about 14:00 GMT.
Miss Rashida Iddrisah, one of the ladies, said although they were not from the town, they were Ghanaians and thus could register in any part of the country.
She said some of the community members who said they were party agents harassed them and insisted that they would not allow them to be registered.
At the time of filing this report, the Northern Regional Police Commander George Tuffour had deployed some police personnel to the area to restore law and order.

Story by Ghana/GNA