Report violence and intimidation to the Police - Ablekuma Central MP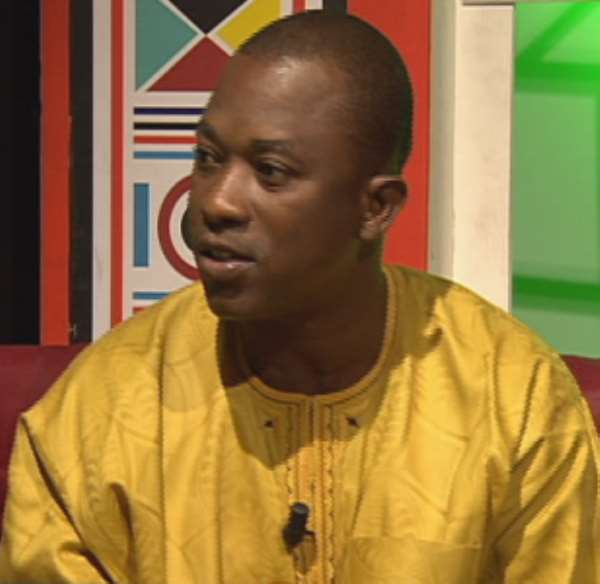 Accra, March 31, GNA – Mr Theophilus Tetteh Chaie, Member of Parliament (MP) for Ablekuma Central Constituency, has urged the electorate to report any act of violence and intimidation that could interfere with the biometric voters' registration exercise to the police.
In an interview with the Ghana News Agency, the MP said what was required of all Ghanaians and politicians were the honesty and commitment to do what was right as well as keeping vigilance at all polling station and avoidance of fighting.
Mr Cahie said the Electoral Commission (EC) was aware of the great expectation Ghanaians had regarding the biometric voters' registration and gave the assurance that everything would be done to ensure a successful voters register.
"It is unfortunate that some youth recruited from Sabon Zongo in the constituency are alleged to have attacked the EC officials at some of the polling stations without any reason," he stated.
The MP said "people will vote for you based on your performance and background in terms of development you have and not to encourage the youth to cause violence all over to gain popularity."
Mr Chaie said the exercise would help improve the electoral system and eliminate fraud which had led to electoral disputes, counter accusations among the political parties during and after every general election.
He advised Ghanaians to build on what had been achieved so far under the "Better Ghana Agenda" through the efforts of the President John Evans Atta Mills and work towards a common goal to achieve development for the nation.
In another development, Mr Essilfie Young, Ablekuma District Electoral Officer in an interview with the GNA, also confirmed that they were attacked at the District Electoral Office by a group of young men suspected to have been recruited from the Zongo.
GNA