ER Coordinator of NYEP denies allegations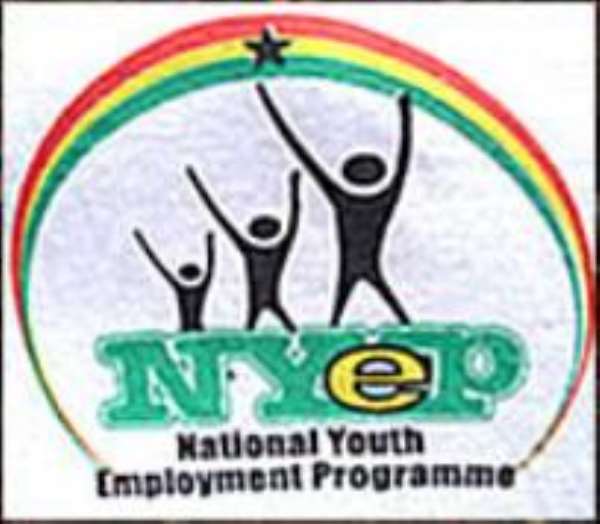 Koforidua, March 30, GNA - Mr Joshua Attah-Mensah, Eastern Regional Coordinator of the National Youth Employment Programme (NYEP), has denied allegations that he pulled a gun at a registration centre at Akwadum near Koforidua.
He said the allegation from the New Patriotic Party (NPP) only aimed to cause "fear and panic" in the society and also to psychologically intimidate the National Democratic Congress (NDC) supporters ahead of the 2012 elections.
Mr Atta-Mensah was speaking at a press conference in Koforidua on Saturday.
Throwing more light on the issue, he said at about 1700 hours, on that day, a misunderstanding arose at the registration centre between the Electoral Commission (EC) officials and some others.
Mr Atta- Mensah said he drew closer to the EC officials to find out what was happening.
He said as he was leaving the place, three supporters of the NPP, who were standing by threatened to beat him up with the suspicion that he went to give directives to the EC officials.
He said he later went to make a complaint with the police.
Mr Atta-Mensah appealed to the media to engage themselves in fair and circumspective journalism so that the serene atmosphere being enjoyed in the country would not only be maintained but improved.
He appealed to the security agencies to do a thorough investigation of reports of that nature and take the necessary action in order to save the nation.
GNA