Wood workers want law on chainsaw operations reviewed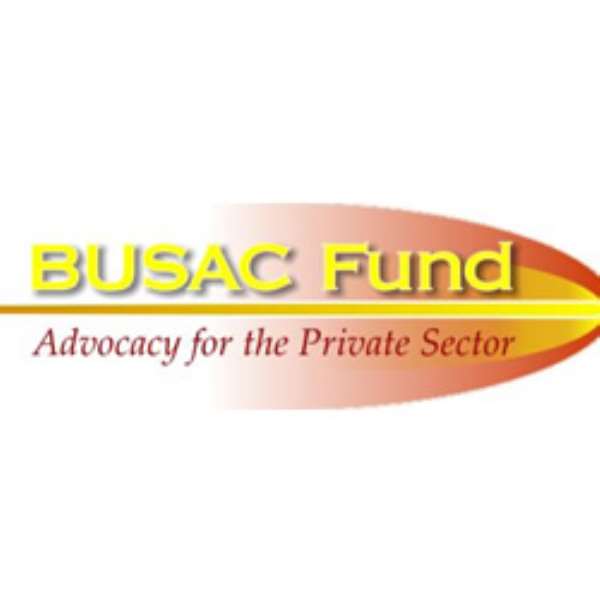 Apremdo (W/R), March 30, GNA -The BUSAC Fund has organised a four-day training workshop on effective advocacy for 30 wood workers at Apremdo near Takoradi in the Western Region.
The participants who were drawn from Apremdo and Kwesimintsim called on policy makers to review the law on sawmill which restricts chainsaw operations.
They said the law, which was passed about 30 years ago and is no longer relevant.
The expressed dissatisfaction about the way the Police and Forestry Officers are enforcing the law saying it amounts to harassment and intimidation.
They said this is affecting their businesses and urged the Regional Police Commander to call his men to order.
Mr Lord Lucas-Vodzi, Lead Facilitator at the workshop, advised the participants who are members of Apremdo and Kwesimintsim Wood Workers Association to endeavour to reach consensus on issues affecting their businesses to enable them advocate the review of the sawmill law.
GNA