Allied health professionals expose to maiden induction ceremony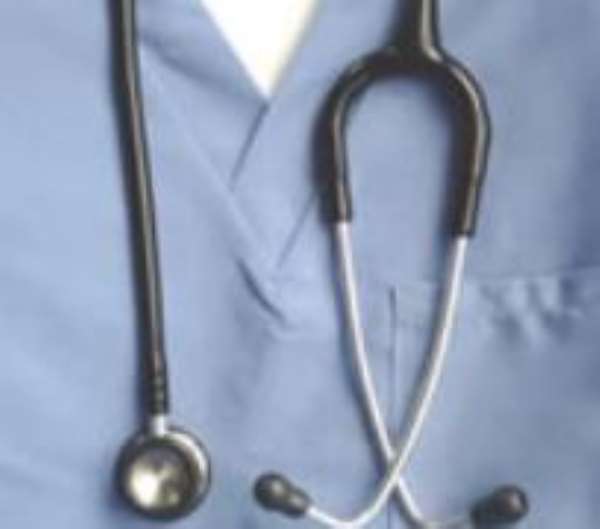 Accra , March 31, GNA - The maiden induction of Allied Health professionals was held on Friday with a call on the inductees to assert themselves and project the image of the profession leading to a paradigm shift.
A total of 220 professionals made of 142 biomedical scientists, 31 physiotherapists, 35 radiographers and 12 dieticians sworn the Allied Health Oath to among other things not to put the professional profit or advancement above duty to clients.
The Registrar of the School, Dr Samuel Y. Opoku said allied health professionals had suffered from ill-defined expectations, under recognition, low pay and inadequate training.
Dr Opoku said in responding to changes in the health care delivery system allied health professionals in Ghana had to assume new roles and responsibilities to train and practice in new ways which cross professional and organisational boundaries.
This has led to substantial improvement in training and a paradigm shift from initial auxiliary on the job training to a well designed formal education and training at the university and other tertiary educational levels.
This, he said had improved the scope and standards of practice with some holding doctorate, masters and bachelor degrees and rubbing shoulders with their counterparts in other professions, he said.
The registrar said it was therefore necessary to align practitioners' skill with health care delivery standards.
Dr Opoku said it must reflect general employment skills as well as core clinical and technical competencies and training programmes that meet the requirement and standards that are associated with health care delivery.
He called for the passage of the health professions regulatory bill and the need to strive to create a conducive environment and more opportunities for more allied health professionals to occupy leadership and managerial position including consultancy positions.
GNA