Jirapa District Assembly releases GHȼ 8,000 to support water systems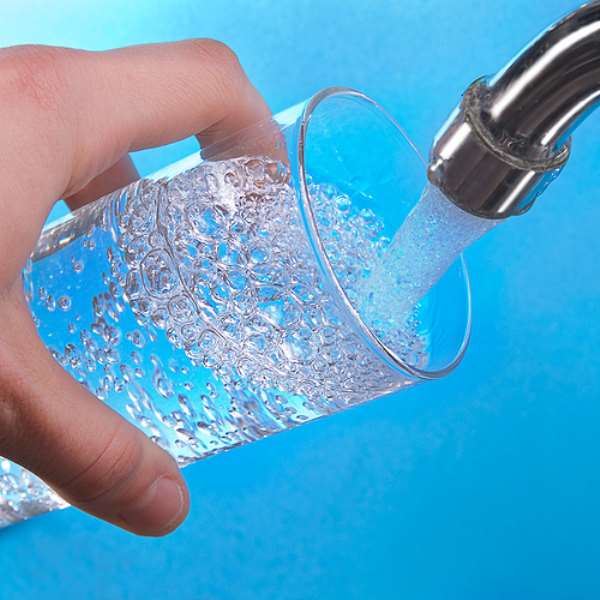 Jirapa, March 30, GNA – The Jirapa District Assembly has released GHȼ 8,000 for the maintenance of water systems to ensure that the people have access to regular and sustainable potable water.
Very soon the people in the Jirapa Township would experience regular flow of potable water, Mr Bernard K. Puozuing, Jirapa District Chief Executive announced at the first ordinary meeting of the assembly at Jirapa on Friday.
Mr Puozuing however expressed dissatisfaction about the sanitation challenges in the township and said the assembly had sponsored a training workshop for 26 persons, comprising Sanitation Guards and Environmental Health Officers to educate the people to observe personal and environmental hygiene.
He said there was the urgent need for residents to avoid the practice of open defecation as part of their social responsibility towards the Community-Led Total Sanitation Programme, which aims at providing household latrines and facilitate the practice of digging and burying of human waste.
Mr Puozuing said the assembly is sponsoring 11 midwives under training in various midwifery training schools to serve the district health facilities after graduating.
He said cerebro spinal meningitis had killed two people in the district and urged members of the assembly to support the efforts of health workers to help reduce its incidence.
He said following the abysmal performance in the 2011 Basic Education Certificate Examination, the assembly had funded a common mock examination for all junior high school final year students in the district to adequately prepare them for the impending 2012 exams.
Mr Puozuing said the assembly had sponsored 91 teacher trainees at a cost of GHȼ 9,100 who on completion of the course would be posted to the district to help reduce the high pupil-teacher ratio and thereby make teaching and learning more effective in the schools.
The assembly had also released GHȼ 1,000 to support Jirapa Tertiary Students Union to organise extra classes in various subjects to complement whatever they were taught at school and appealed to benevolent organisations to support the gesture.
Some new feeder roads have been constructed while the old ones have been rehabilitated to facilitate the movement of goods and services. 63 communities are also benefiting from the rural electrification programme to promote cottage industry.
Mr Puozuing appealed to members of the assembly to educate and encourage all eligible voters to patronise the current biometric registration exercise to enable them exercise their franchise come December 2012 polls.
He called on stakeholders in the district to play their roles appropriately to sustain the peace in the communities before, during and after the 2012 general election.
GNA