Defrauded customers of Onward Investment Limited to hit the street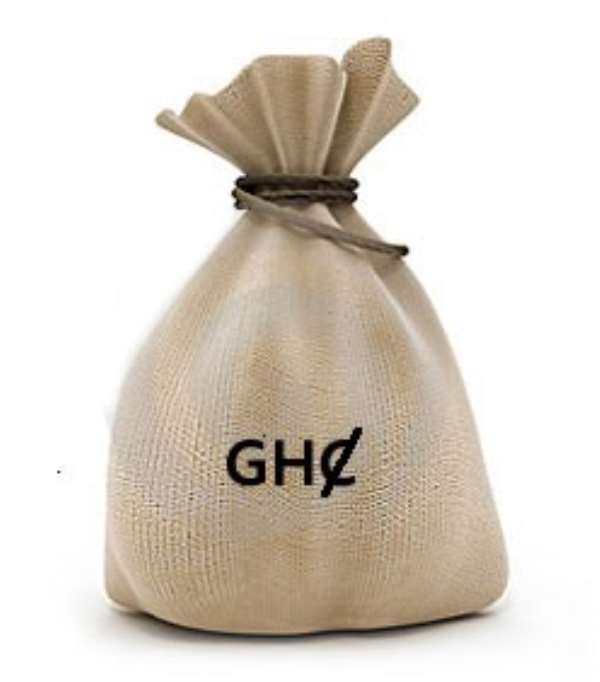 Sunyani, March 30, GNA – About 800 customers of Onward Investment Limited, a financial company in Sunyani, which was closed down by Bank of Ghana (BoG) have called on the central bank to help in the repayment of their deposits.
They threatened to take to the streets in two weeks time if their demand is not met.
Addressing a press conference in Sunyani on Friday, Pastor Roger De-Graft Sefah, a spokesperson for the customers blamed the central bank for "the non-transparent administrative steps" it took in dealing with the company.
He explained that most of the customers took into account the company's acquisition of the necessary documents from the Registrar General's Department and the Municipal Assembly, among others, which were conspicuously displayed.
Pastor Sefah said the documents were enough to inform any customer that Onward Investment Limited was engaged in genuine business.
He said the depositors continued with their business transactions with the company, which started its operations in December 3, last year till January, this year when BoG forced its closure because it had been found that its operations contravened provisions of the Banking Act, 2004 (Act673) as amended and the Foreign Exchange Act 2006, (Act 723).
"If the decision by BoG to stop the company from operations had been made in a transparent manner through the media, customers would have advised themselves as to whether to continue transactions with the company or otherwise."
He noted that the fact that customers of the company were kept in the dark about the BoG's administrative challenges pertaining to the unauthorised operations of the company made the directors of the company to bolt with their deposits, leaving them "to grope in the dark" concerning the repayment of their monies.
GNA