Police Commander warns public against arresting suspected aliens at registration centres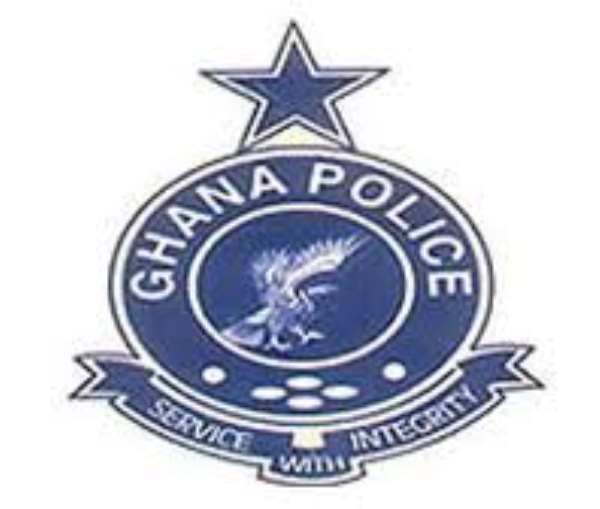 Sunyani, March 30, GNA - Deputy Commissioner of Police Robert Ayalingo, Brong Ahafo Regional Police Commander, has warned that any civilian who would arrest a person suspected to be a non-Ghanaian at a polling centre and send him or her to the police station would rather be detained and charged with interfering in the electoral process.
He stated in an interview with the Ghana News Agency in Sunyani that any person who would suspect any person to be a non-Ghanaian but found registering should only fill a challenge form and leave the matter with the electoral officials.
DCOP Ayalingo said any departure from this instruction could create confusion and misunderstanding at the center.
He urged political leaders who are allegedly to be sponsoring party supporters to cause violence at some polling centers to advise themselves because they would not be spared when caught.
"No one is above the law and any person who tries to misbehave to breach the nation's peace will be arrested to face the full rigours of the law", DCOP Ayalingo said.
He called on potential voters to shun fear and proceed to the centres to register so they could exercise their franchise in the December elections.
The regional police commander assured eligible voters that their safety was guaranteed as the police would respond promptly to ensure peace at all the polling centres.
DCOP Ayalingo disclosed the police had mounted road blocks at the major roads in violence-prone areas to prevent suspected trouble makers from entering such areas to cause any disturbances.
He explained it had come to the notice of the police that a group of armed men had arrived in the region from other regions ostensibly to terrorize political opponents at the registration centres.
"There are stand-by police personnel and police patrol teams touring the centres and also emergency mobile phone numbers of the police have been given to registration officials to call in case of any trouble at their centers.
"The registration officials have also been advised to ensure all those who come to the centres to register join queues and not to allow anyone to hover around to interfere with the process", CDOP Ayalingo added.
He urged the public against taking an offensive weapon to any center as that could land them in trouble.
The regional commander cited that a pistol was found on the ground near a queue at a registration centre at Kwapong, near Kukuom and Sankore in Asunafo South district.
DCOP Ayalingo said the owner could not be identified as all the people there denied ownership and that the weapon had been deposited at the police station.
GNA