Need For Order At Rregistration Centres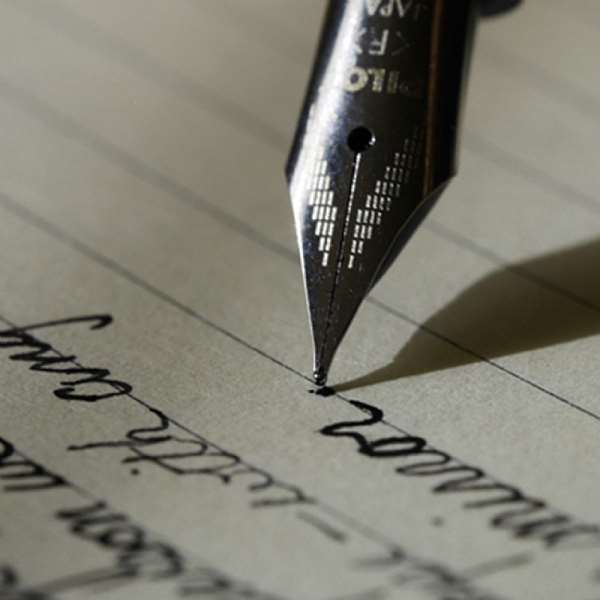 Five days into the biometric registration exercise, we are still experiencing long queues, technical challenges, people jumping queues, political activists wanting to have their way and the use of macho men to intimidate applicants.
We have also had reported cases of arson, one death and the arrest of a foreigner, all within these five days.
For many years, political parties have complained about the bloated electoral roll which we used in the conduct of our national elections. And the key issue which has engaged us in this biometric registration exercise is producing a credible and reliable electoral register.
It is in this vein that the current exercise is being undertaken to give all eligible Ghanaians of 18 years and above and of sound mind the opportunity to have a say in who governs the country.
Elections are about choices offered the people to enable them to look at the policies and programmes of political parties and decide which of them has the best programme to address their concerns.
Sometimes the Daily Graphic wonders whether political activists who intimidate the people have a plan to distort the verdict of voters.
One of the key drivers of credible, free and fair polls and sustainable democracy is the compilation of a reliable voters roll. This is why it is difficult to understand the stories making the rounds that certain elements in our society are physically preventing others from registering, while other applicants have been assaulted.
Some of these breaches are being committed by party activists who have gone through training programmes organised by the Electoral Commission (EC).
Interestingly, the EC has also made it emphatically clear that nobody has the right to prevent another person from registering and that those who have objections to the registration of any applicant must go through the process by filling challenge forms.
The challenges facing our forward march as a nation can be attributed partly to the display of impunity and disregard for law and order, for, if this is not a show of might and power, we cannot comprehend why a group of people can mass up at various registration centres to prevent other people from registering.
How can our political parties determine who will vote in the next elections unless they can tell us that they have some mystical powers to read people's mind. It is a fact that some of the applicants are queuing to register, not necessarily because they want to vote in the elections but to hold a national identity card to use for other purposes.
For heavens sake, let us allow all qualified Ghanaians to register, so that they can exercise their franchise on election day. If not, these acts of intimidation are likely to turn away many voters on election day.
We urge the EC and the National Commission on Civic Education (NCCE) to intensify their public education campaigns on the registration exercise, so that in the end nobody will have an excuse not to register.
The Daily Graphic also appeals to our security agencies to remain impartial in the discharge of their duties and deal with all troublemakers, no matter whose ox is gored.
The security agencies, including the police, are noted for their professionalism and Ghanaians expect them to rise up to the occasion.