12 children knocked down and killed in Madina since 2010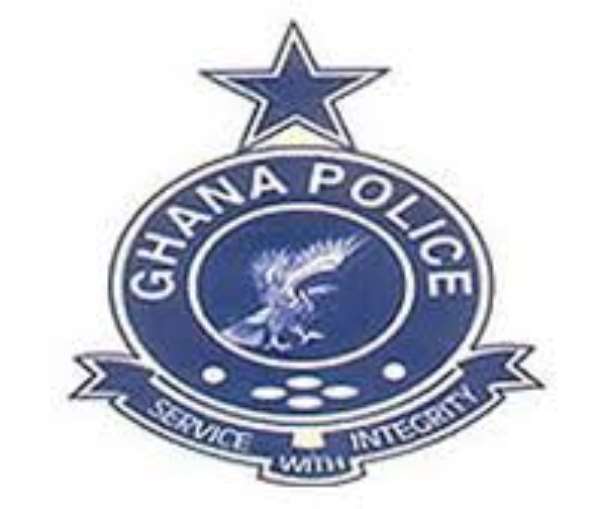 Accra, March 29, GNA – The Madina Division of Ghana Police Service recorded the death of seven children, who were knocked down by vehicles in 2010 with 137 injured and five being killed in 2011 with 100 getting injured.
Assistant Superintendent of Police (ASP) Charles Ahiamale, Deputy Commander of the Motor, Traffic and Transport Unit of the service in Madina made this known when his outfit organised road safety education programme for the local Queen of Peace Catholic Basic School.
He asked the pupils to seek the assistance of the police and older people when they are crossing major roads and should be mindful of speeding vehicles.
ASP Ahiamale warned the pupils not to attempt disembark from moving vehicles and should fasten their seat belts to protect them from injuries during road crashes.
He advised them not to attempt to pick falling objects on roads, explaining to them that the best thing for them to do is to beckon a car or cars to stop before doing so in order to avoid being hit or killed by a moving vehicle.
ASP Ahiamale told the pupils that it was essential for them to memorise the names of their parents or guardians to make it possible for the police to come to their aid when they are lost or are in trouble.
GNA