GIMPA celebrates law week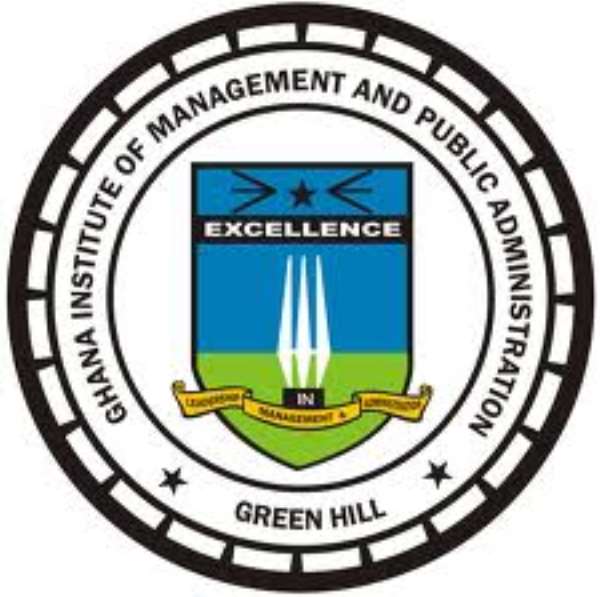 Accra, March 29, GNA – The Law School of the Ghana Institute of Management and Public Administration on Wednesday organised a public lecture as part of activities to celebrate the law week in Accra.
The celebration which was observed throughout Africa was on the theme: "Law and Nation Building."
Prof Nii Ashie Kotey, a law lecturer at the University of Ghana said the law is very important instrument in fostering nation building and national cohesion, and that as citizens of Ghana, "Let's use the law to bring Ghanaians together to build a better Ghana".
Prof Kotey was speaking on the topic: 'The Contribution of Law to Nation Building.''
He said it was important for Ghanaians to cherish the rule of law, adding that, land acquisition, ownership and management of land relations constitute some of the biggest challenges to Ghana's effort to forge ahead with its development agenda.
Prof Kotey noted that land disputes were rampant throughout the country and that cases involving disputes over land was higher than other cases filed nationally.
He said land management adjudication and administration institutions were constituted by statute and their responsibilities were clear however their effectiveness as regulatory and judicial institutions was yet to be felt.
Prof Kotey said the institutions and agencies for allocating and distributing land and regulating land relations as well as settling land disputes include customary land management, traditional rulers, state courts, and state land administration authorities.
Prof Kwame Frimpong, Dean of the Law Faculty of GIMPA said the celebration was meant to create a platform for students interaction and to make provision for them to make meaningful contributions to the faculty.
The Chairman of the occasion, Dr Gerald Acquaah Gaisie noted that Ghanaians have done much in making laws although the country still needs to do more to protect the citizens.
GNA