Vodafone invest GHC150 million to improve network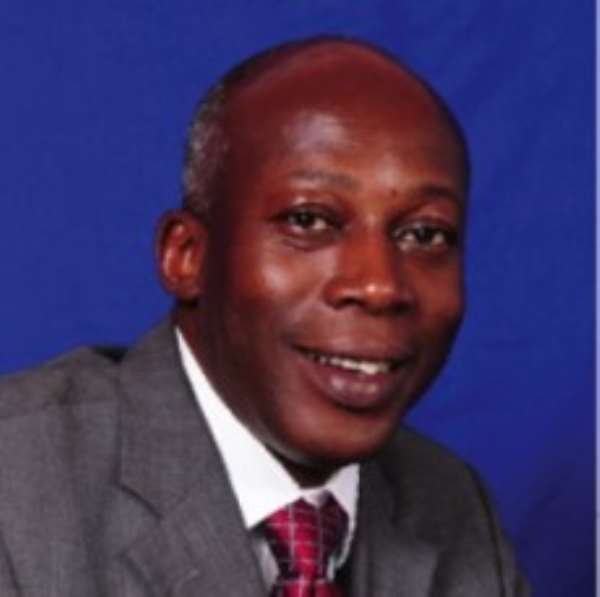 Derek Appiah, Director - Vodafone Business Solutions
Vodafone Ghana said it invested GHC150 million last year to improve its network and provide better services to both individual and corporate customers.
Director of Vodafone Business Solution, Derek Appiah told Adom News the investment is worth it because it has enabled Vodafone to provide relevant solutions to about 2,000 large scale corporate customers and about 10,000 small and medium-scale enterprises (SMEs).
He was speaking to Adom News on the fringes of a forum the company held for more than 100 IT Managers of its corporate clients, which included government institution, oil and gas industry players, financial and banking sector organizations and some SMEs.
The forums was to take feedback from the IT managers after one year of introducing them to some solutions from Vodafone, and also to introduce them to new solutions based on feedback received from them in the course of the year.
Derek Appiah said beyond investing GHC150 million to improve network quality and provide various business solutions such as the post-prepaid network, wireless office, wide area network among others, Vodafone also employed quality staff to take care of challenges the corporate customers face as a when.
He said feedback indicated the solutions sat well with the customers but they wanted dedicated lines that they can reach for specific business solution challenges "so what we have done this year is not establish a business help desk with number 080010000 dedicated to handling problems from corporate customers."
The Vodafone Business Solutions boss said the company's drive this year was directed at improving customer experience, adding that Vodafone was confident it had enough technical and human systems in place to be a leader in giving great customer experience in the area of business solutions.
"We have provided our banking customers, for instance, with a solution where their customers can have access to their money anywhere across country just by bank officials communicating on phone to close transactions," he said.
The participants at the forum were also given firsthand experience of some of the new solutions, products and services Vodafone is bringing to the market this year.


Story by Samuel Nii Narku Dowuona/Adom News/Ghana