Tigo Ghana sets 3Gp as its default tariff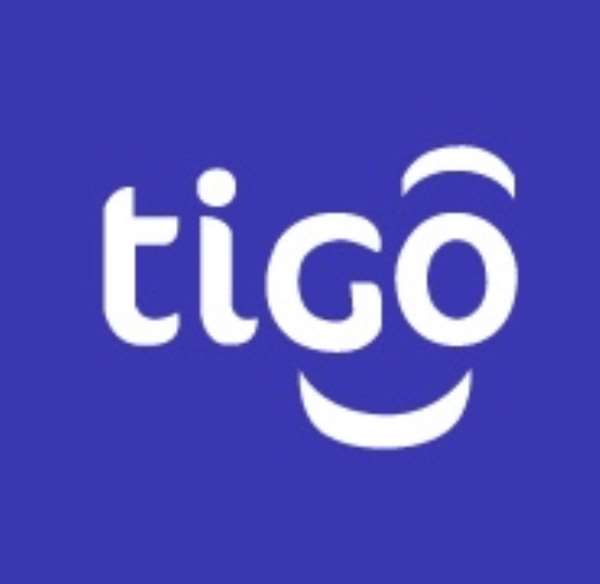 Accra, March 28, GNA - Just four months after reducing its call tariffs to the lowest ever in Ghana, Tigo Ghana has gone a step further to make the 3Gp tariff its default tariff for all Tigo to Tigo calls.
"What this means is that anytime most Tigo subscribers pick up their phones to make a Tigo call, they will be charged only 3Gp per minute. No subscriptions required, no hidden terms and conditions," a statement copied to Ghana News Agency and initialed by Grace Boateng of the company's Brands Communication said on Wednesday.
According to Tigo, this and many other activities go a long way to affirm its commitment to offering its valued subscribers very accessible mobile telecommunication services at affordable rates.
Richard Rollet, Communications Category Manager at Tigo said the company had in the past introduced trend setting talk packages such as Tigo # 1, which allowed subscribers to talk to their favorite Tigo number at anytime, any day and for as many times as possible at an unbelievable rate.
"At a time when the industry benchmark was 8Gp per minute, Tigo also went further to offer its subscribers 7Gp per minute to call all Tigo numbers and in the not too distant past 3Gp per minute for all Tigo to Tigo calls upon subscription.
"Now it is 3Gp for all Tigo to Tigo calls without a subscriber having to subscribe," he said.
Tigo affirms that these industry hallmarks, its affordable data packages and other innovative products make it the telecom brand that is most sensitive to the growing number of Ghanaians who want to do more with mobile phones at affordable rates.
GNA