FOREDEM appeals to Royal Families in Dagbon to bury their differences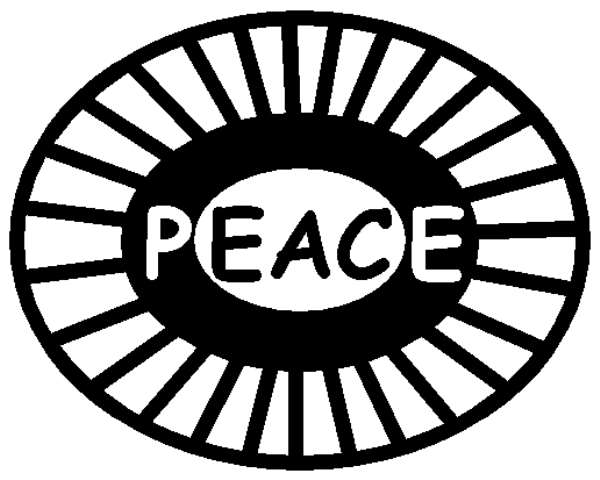 Accra, March 27, GNA - The Foundation for Reconciliation and Democracy, (FORDEM) on Tuesday called on Abudu and Andani Royal Families to abandon their entrenched positions in the Dagbon chieftaincy dispute and give peace a chance within the area and Ghana as a whole.
A statement signed by Prince Abdulai Baba Alhassan, Founder and Executive Director of FOREDEM and copied to the Ghana News Agency in Accra said, "The reconciliation in Dagbon and its environs are very essential for the growth of Dagbon and the nation at large".
It said: "Every individual, ethnic group and community is unique no matter what religion or political affiliation; the most important thing is our conduct. Abudus and Andanis should stop putting artificial barriers between themselves. Both sides belong to the same lineage and should therefore stop pitching against one another.
"As Dagombas we should endeavour to pull down the barriers that are threats to the socio-economic development of Dagbon and the nation at large. Individual disagreements and parochial interests should not lead a community or nation to conflicts.Let us move beyond conflict", it said
The statement added that the laws of Dagbon were more important than every individual interest, and that the laws of Ghana were also more sacred than every Ghanaian.
"As Dagombas, let's respect and honour each other as citizens of Dagbon, rather than cause division amongst us. We should forgive one another for the mistakes and crimes that we have committed against each other."
The statement said building peace, reconciliation and promotion of human rights was the way forward for the peace and development of Dagbon. "As Dagombas we must work to ensure that the laws in Dagbon communities are adhered to."
The statement said chieftaincy and politics were meant to bring development to the doorsteps of communities and nations; and must not be seen as tools for fomenting conflict and violence.
GNA