Government Ends Multimedia Boycott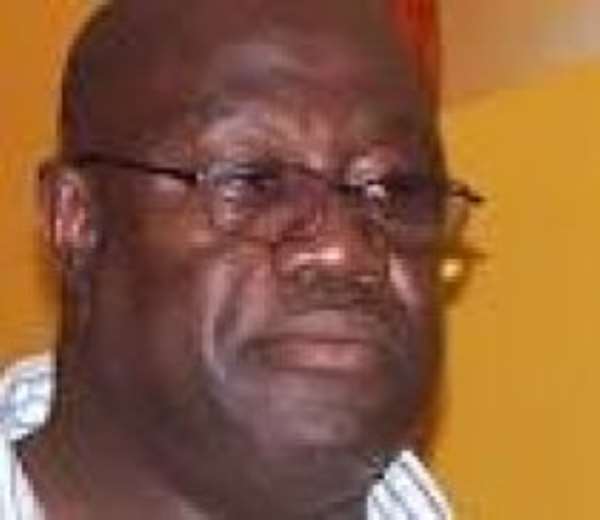 Mr Fritz Baffour - Education Minister
The Government has rescinded its decision to boycott all media platforms of the Multimedia Group Limited (MGL).
The decision follows a concensus reached between the government and the Multimedia Group Limited at a meeting facilitated by the Ghana Journalists Association (GJA) and the Ghana Independent Broadcasters Association (GIBA) in Accra Friday.
With the resolution of the matter, government officials will now make themselves available on the Multimedia platforms.
A joint statement issued by the GJA and GIBA said while the government side reiterated its commitment to expand the frontiers of media freedom in the country, the Multimedia delegation listened to the concerns of the government.
The statement commended both teams for the opportunity to address the issue and expected that the government and the media would continue to dialogue.
Present at the meeting, which lasted for more than three hours, were the Minister of Information, Mr Fritz Baffour, and his two deputies, Mr James Agyenim Boateng and Samuel Okudzeto Ablakwa; the Deputy Chief of Staff, Ms Valerie Sawyerr, and the President of the GJA, Mr Ransford Tetteh.
Others were the General Secretary of the GJA, Mr Bright Blewu, and the Executive Council of the GIBA, comprising Chief P.A Crystal-Djirackor, Mr Akwasi Agyeman and Mr Charles van-Dyck.
The MGL, on the other hand, was represented by its Chief Executive Officer, Mr Kwasi Twum; Klaus Vonbackustein, the Chief Operating Officer of Asempa and Adom FM; Ms Mary-Ann Acolatse, the Managing Editor of Multi TV, and Mr Elvis Quarshie, the Managing Editor of Joy FM.
Last Thursday, the government took the decision to boycott MGL and explained that its action had come about after several engagements and petitions which, in most times, had been treated with contempt by the company.
It explained that, among other things, records would show that the government had, over the past three years, had cause to petition the NMC and other stakeholders over matters of unfair and bias reports by members of the Multimedia platforms.
It said, for example, that on July 7, 2010 the Ministry of Information lodged a complaint with the NMC against Joy FM over a news report that GREDA executive members had received death threats and so were withdrawing their petition on the STX housing project from parliament.
Again, it said, on November1, 2010, the government lodged a complaint against Joy FM and Adom FM over a false report of an armed attack and mass rape of passengers on a Tamale-bound passenger bus.
According to the statement, it was inaccurate for critics to aver that before the decision to boycott multimedia, the government had not resorted to other means of redress.