Maradona: I told Tevez he should go back to Manchester City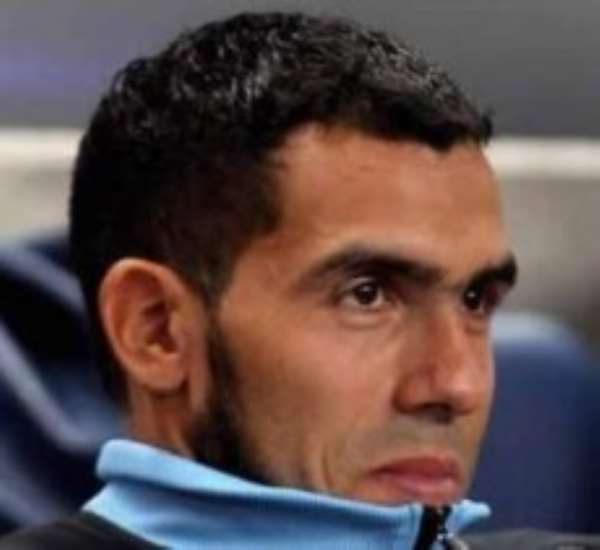 Argentina legend Diego Maradona claims he told Carlos Tevez to go back to Manchester City and make up with manager Roberto Mancini.
Tevez returned for City from the bench on Wednesday night against Chelsea, setting up the winning goal as the hosts came from behind to win 2-1.
The former captain hadn't played for City for six months, after he reportedly refused to play in a Champions League match against Bayern Munich in September, and Maradona says he persuaded Tevez to return to Manchester.
"I told Tevez three months ago that he had to talk with Mancini as soon as possible," he told the Sun.
"I said that because he was losing money – but also because he needed to play football again.
"I told Tevez, 'you must go back now'."
Wednesday's victory against Chelsea moved City to within a point of league leaders Manchester United.