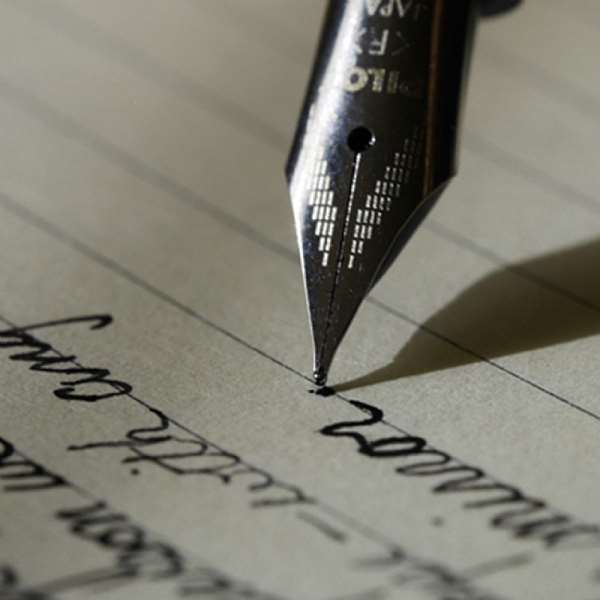 The division of our people based on religious, ethnic and partisan lines and its attendant consequences is quite alarming.
Its quite disheartening for people of the same descent common identity and national aspirations to waste our precious times, that could have been used to push our nation forward to the best everyone can than to resort to violence and unnecessary conflicts.
Lets all bear in mind that whether Islam or Christianity,Northerner or Southerner,NDC or opposition,the overall interest is to enhance our welfare and that of mother Ghana.
Our national integration and co-existence lies our strength,we should engage in efforts that have the potential of expanding the national cake so that everyone can get a larger slice.
The intermittent clashes between the NDC and NPP,ethnic clashes and religious conflicts must not be allowed to continue for individual interest to be achieved. A small leak sinks a great ship.These should not be allowed to jeopardize the relative peace Ghana is currently enjoying.
Thank you.
STEVE KUBATE SALIFU
GHANA INSTITUTE OF JOURNALISM.