S.Africa still mulling reducing Iran oil imports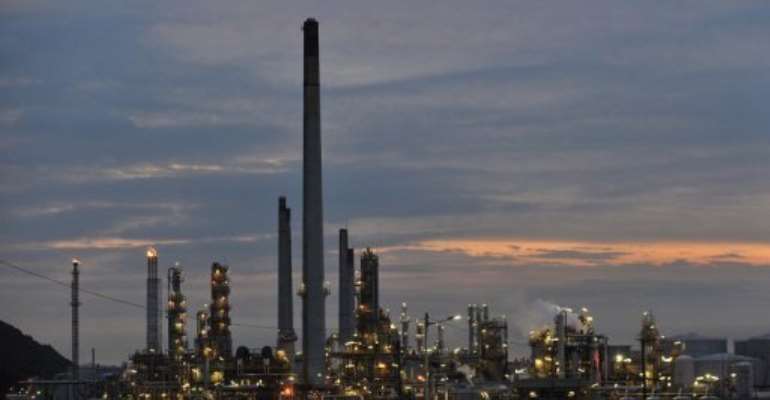 JOHANNESBURG (AFP) - South Africa's government on Friday said it still mulling whether to reduce Iranian crude oil imports due to US sanctions and will come up with a solution in May.
"No decision has been taken by government on the sanctions issue because the investigation of the response options is far from complete," the energy department said in a statement.
"The government is also talking to a number of other countries that supply crude oil to determine what their potential to supply is."
Confusion arose Thursday after officials said the country had reduced its imports, with a deputy foreign minister saying that none or very little Iranian oil was coming into the country.
Local media reported Friday that Tehran supplies at least 25 percent of South Africa's crude needs.
The United States and European Union have tightened sanctions to force Tehran to abandon its contested nuclear programme, and nations which import crude oil from Iran from July could run afoul of the measures.
"The government of South Africa is considering all options in terms of the potential impact of the United States and European Union sanctions on Iran," said the statement.
South Africa was consulting several countries, including Iran, the United States, Saudi Arabia, Malaysia and Angola. A response will be put to the cabinet by the end of May.
"The US was consulted in particular to try and understand the nature of the sanctions, but also for them to understand the potential impact on South Africa and the region of SADC. The consultations are still continuing."
The US administration on Tuesday exempted 10 European Union countries and Japan from the sanctions, praising them for reducing dependency on oil from the Islamic republic.