Driver fined for his rickety vehicle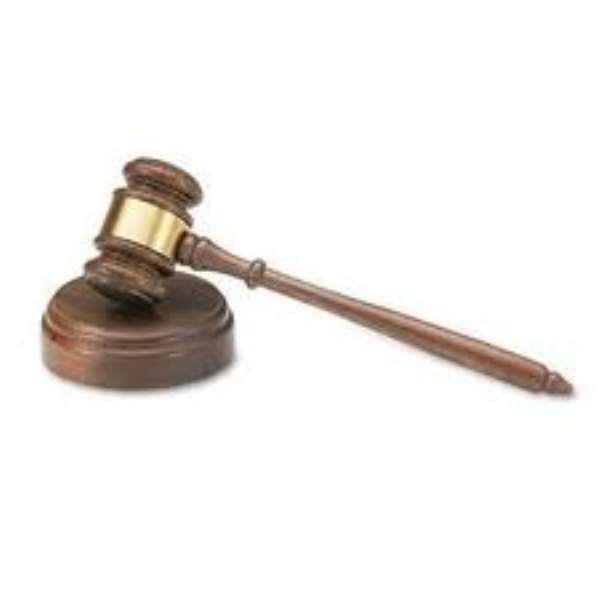 Cape Coast, March 23, GNA – A Cape Coast Circuit Court on Thursday, fined a 30-year-old taxi driver GH¢ 1,320 for driving a rickety car which was also overloaded with goods.
The vehicle also lacked a back glass shield, no side mirrors and had an out dated road worthy certificate.
Francis Debordes, the driver, pleaded guilty to all the four counts and was convicted on his own plea.
Chief Inspector Samuel Obeng Addo told the court presided over by Mrs Florence Kai Otu that on Wednesday March 21, at about 1100 hours at Ataabadze, off the Elmina-Takoradi highway, Debordes was stopped by a team of policemen on patrol duties.
He said Debordes was asked to produce the vehicle's road worthy certificate but brought out an expired one and an inspection by the police also revealed that the car had no back wind shield, no side mirrors and was heavily overloaded with goods hence his arrest.
GNA