Mali soldiers demand weapons to fight Tuareg rebels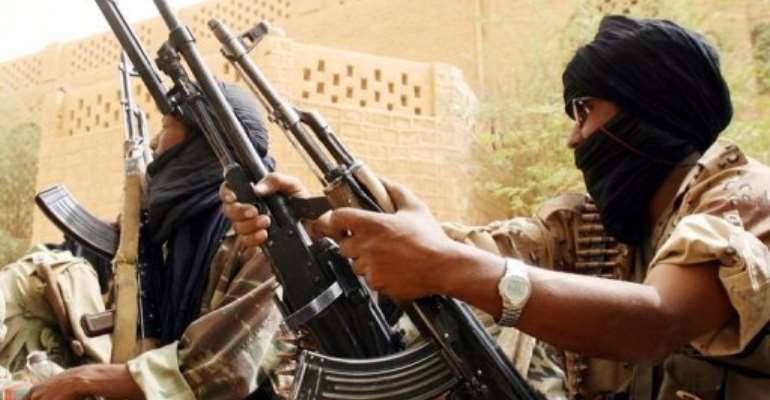 BAMAKO (AFP) - Malian soldiers protested Wednesday, firing shots into the air, at a military camp near the capital, demanding proper weapons to fight Tuareg rebels waging a northern rebellion, witnesses said.
"Soldiers took up arms at the Soundiata Keita military camp in Kati to protest and demand suitable weapons to fight the rebels," said a witness inside the camp.
A nurse from Kati said the protest erupted after a meeting between the defence minister, and that the soldiers "turned sour".
Since mid-January northern Mali has been in the grip of a rebellion fought by the nomadic Tuareg desert tribe who have taken up a decades-old struggle for independence for their region.
They have seized several northern towns and the fighting has displaced nearly 200,000 people and left scores dead.
The Tuareg are fighting alongside an Islamist group called Ancar Dine, Defenders of Islam, which has demanded the imposition of Sharia law across Mali. However the main Tuareg movement has distanced itself from this demand.