TWU urges Logs and Lumber to pay salary increase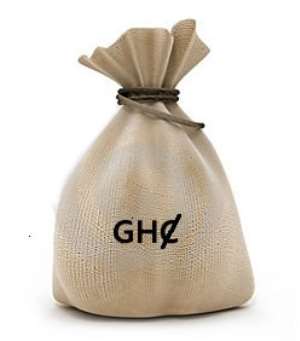 Kumasi, March 21, GNA - The Timber and Wood Workers Union (TWU) has appealed to the management of Logs and Lumber Limited (LLL) to pay the 20 per cent salary increase to its workers as agreed between Union and the Ghana Timber Millers organization (GTMO).
They said this was necessary to promote industrial peace and for smooth operation of the company.
Mr Joshua Ansah, General Secretary of TWU, speaking to the Ghana News Agency in reaction to the refusal by LLL to pay the agreed salary levels, said the Union had given the management a one week ultimatum.
He said failure to pay the increase would result in a strike action by the workers.
Mr Ansah said the leadership of TWU and the GTMO, which LLL is a member, concluded negotiations and agreed on a salary adjustment for employees in the wood and timber industry following the recent increase in the minimum wage announced by government.
He said after several meetings, the management of LLL, which has a separate Collective Bargaining Agreement with its employees and one of the largest employers, in the industry, is refusing to go by the terms of the agreement, giving excuses of increases in taxes and other overhead expenses.
Mr Ansah said the refusal to respect the terms could create problems in the industry and that the Union has already drawn government's attention to the challenges facing the industry and that these were being addressed.
Currently the aggrieved workers have hoisted red flags and began wearing red arm-bands to send strong signal that they meant business.
GNA