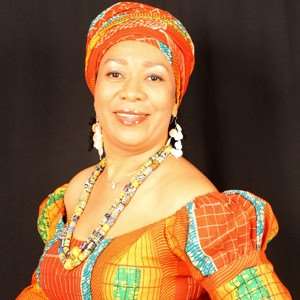 Accra, March 20, GNA - The Inspirational Praise Choir under the auspices of the Professional Christian Union is organising its annual music festival dubbed: "Inspirational Praise 2012."
The event slated for April 15, 2012 is on the theme "Yi NAYE" (Praise Him) at the National theatre is to outdoor the importance of worship by bringing together the various denominations on the Institute of Professional Studies campus.
Mr Gideon Obeng, Assistant Music Director of the Choir, in an interview with Ghana News Agency in Accra said the objective of the event is to bring the youthful population to the knowledge of God through gospel music.
He said it was aimed at unravelling the mystery behind true worship and also to appreciate the relevance of music in life's endeavours and re-orienting people to come back to the heart of worship.
He said most Christians think only prayers could solve problems but worship also help.
Other guest artists for the event included Stella Seal, Christ devotional Choreographers and Mr Francis Amoo.
GNA