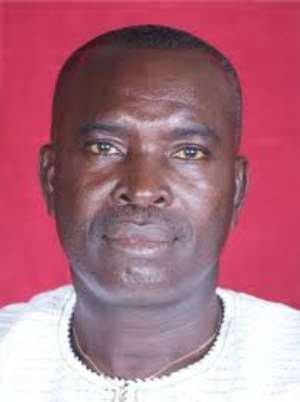 Takoradi, March 19, GNA - Mr Paul Evans Aidoo, the Western Regional Minister, on Sunday appealed to the people to resolve petty misunderstandings that could at times result in violence in the interest of peace and stability of the country.
He made the call at a non-denominational Thanksgiving Service on Sunday \and prayers to mark the 55th Independence anniversary celebration at Takoradi.
Mr. Aidoo said the country needed peaces and stability in order to sustain the gains it had made and protect the future.
"Let us embrace each other and let us together move into the land of freedom and prosperity", he said.
GNA