Clashes over federalism kill one in Libya: medic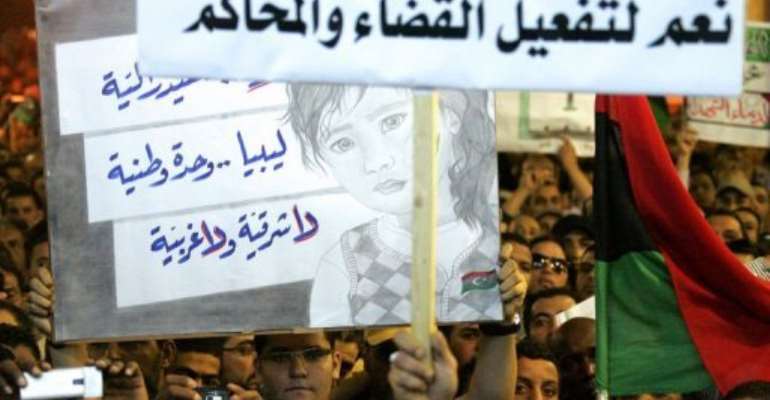 BENGHAZI, Libya (AFP) - Clashes pitting backers and opponents of federalism in the eastern Libyan city of Benghazi killed one person and wounded at least five others on Friday, a medical official said.
"One person was killed and at least five others were wounded," the official, Basma Mohammed, told AFP.
The violence erupted after hundreds of people demonstrated in favour of federalism, a political project that calls for the division of the country into three self-governed regions, an AFP journalist at the scene said.