IMF says I.Coast nearing debt relief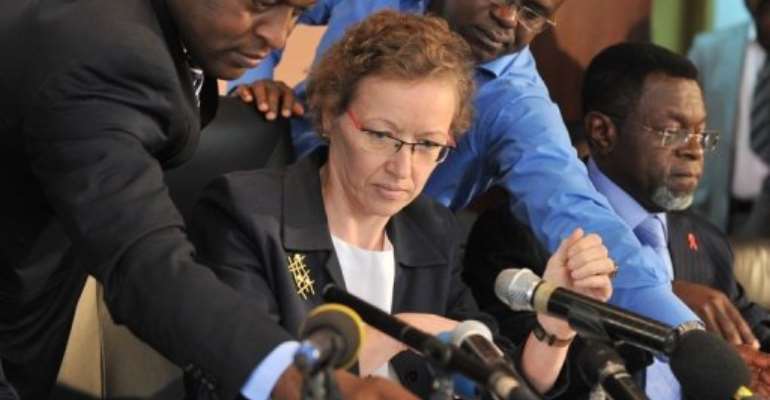 PARIS (AFP) - Ivory Coast has made considerable progress in meeting progress for a debt cancellation which could take place by June, an International Monetary Fund official said Wednesday.
Doris Ross, the head of a joint delegation including World Bank and African Development Bank officials, said Ivory Coast was closing in on meeting the requirements for debt relief under the Heavily Indebted Poor Countries initiative.
She said the debt relief, which is contingent on countries making reforms and aims to return their foreign borrowings to sustainable levels, could take place by June.
Ivory Coast stands to have up to 4.5 billion euros ($5.9 billion) in debt cancelled.
Ross praised reforms made in the cocoa sector in the world's number one producer, but noted delays in efforts in public-owned companies.
The IMF forecasts Ivory Coast's economy will bounce back with eight percent growth this year after a five percent contraction last year due the political crisis last year when Laurent Gbagbo refused to yield the presidency to Alassane Ouattara and had to be ousted from power.