Polytechnic Teachers begin indefinite strike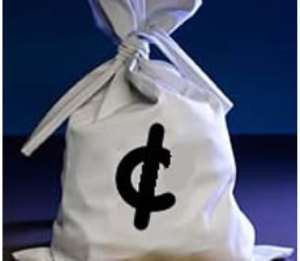 Polytechnic teachers across the country have begun an indefinite strike.
The teachers are protesting delays in their migration unto the Single Spine Salary Structure.
Last month polytechnic teachers in Takoradi, Sunyani and Kumasi went on a strike but returned to the classroom after some negotiations with the National Labour Commission.
The Commission gave the Fair Wages and Salaries Commission and executives of POTAG, two weeks to meet over the migration rumpus.
But the polytechnic teachers are unhappy with a proposal from the Commission hence the strike action.
President of POTAG, Francis Atintonu, told Joy News they want more than the Commission is offering.
"We call people to come all over the country only for them to come and you tell them you have no mandate. If you have no mandate why are you calling us, to come and do what?
"We have been patient for two years now," he said, adding, the strike is indefinite until something concrete is done.