Police reshuffles its officers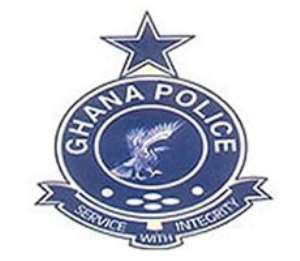 Joy News sources have learnt that the Ghana Police Service has reshuffled some of its officers.
The Greater Accra Regional Commander, DCOP Rose Atinga Bio has been moved to headquarters as Director General of Administration.
DCOP Patrick Timbilla, Ashanti Regional Commander has been moved to Greater Accra Regional Command whilst DCOP Augustine Gyening, Tema Regional Command has also been moved to the Ashanti Region.
Others include DCOP Mina Ayim, Director of Community Policing is now Director General Welfare; DCOP David Nenyin Ampah Bening, Director of General in-charge of Welfare moves to head Technical; DCOP Maxwell Atingane moves from the Headquarters to Tema Regional Command.
Chief Superintendent Mohammed Suraji, second in command of Community Policing now becomes Director of Community Policing and Deputy Western Regional Commander; DCOP Osabarima Oware Pinkro II is now Director in-charge of Service Workshop.