Gunmen kill regional customs chief in Nigeria: police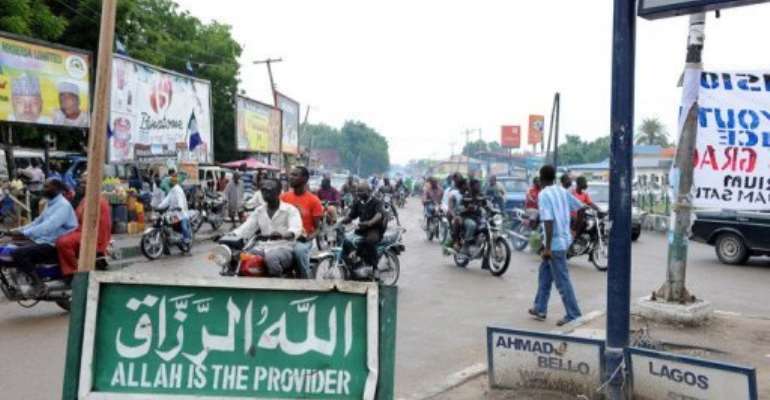 KANO, Nigeria (AFP) - Unknown gunmen in Nigeria late Tuesday shot dead a senior customs officer in charge of two states that have recently been rocked by Islamist attacks, police said.
Adamu Amadu, Comptroller of Nigeria Customs Service for Yobe and Borno states, was shot dead along with his bodyguard when gunmen stormed his house in the Garin Daji district of Potiskum, a major city in Yobe, said state police commissioner Lawan Tanko said.
"I have received the report of the killing of the comptroller of customs for Borno and Yobe states in his personal home in Potiskum this evening," he told AFP on telephone from Damaturu, capital of Yobe.
"From reports reaching me, he was shot dead by unknown gunmen along with his bodyguard. The gunmen stormed his house around 7:30 pm (1830 GMT), shot them dead and fled," he said.
He said that policemen have been mobilised to track down down the attackers.
"We hope our hunt will be successful," he said.
He declined to speculate on who the attackers were, saying that investigations were underway.
The neighbouring states of Borno and Yobe have in the past months witnessed a spate of gun and bomb attacks blamed on Boko Haram Islamist sect.
The group, blamed for a wave of violence mainly in northern Nigeria, had over the past two-and-half years targeted mostly the police and other symbols of authority in Africa's most populous nation.
It has lately added churches on its list of targets.
Although its specific aims remain largely unclear, violence by the sect since mid-2009 has claimed more than 1,000 lives, including more than 300 this year alone, according to AFP and rights groups.