Eastern Libya leaders declare autonomy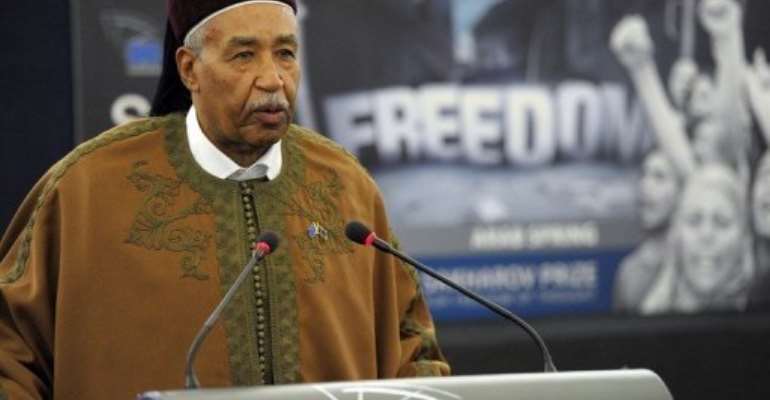 BENGHAZI, Libya (AFP) - Tribal and political leaders in Libya's eastern city of Benghazi on Tuesday declared the region of Cyrenaica autonomous and called for a return to federalism.
"A federal system is the choice of the region" of Cyrenaica, which stretches from the central coastal city of Sirte to the Libyan-Egyptian border in the east, they said in a joint statement.
Sheikh Ahmed Zubair was elected as leader of the region, the statement said.
Libya's interim rulers have rejected the federalist project, promoting a programme of decentralisation instead.