Making a difference in the life of Homeless people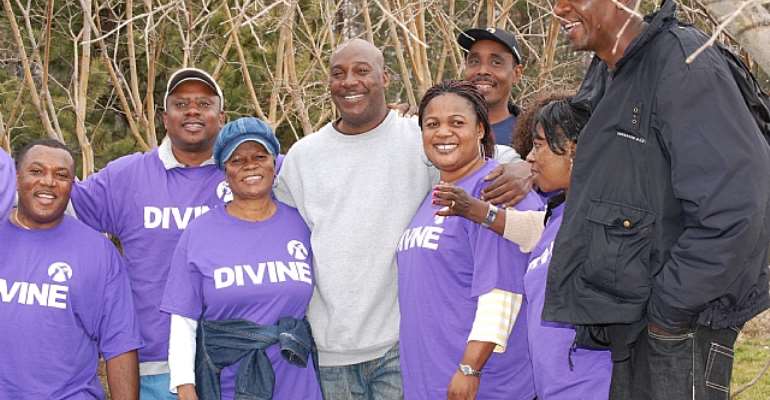 On Friday February 24th, 2012 , Apostle Kofi Adonteng Boateng, the founder of The Divine Word International Ministries led a strong army of members of the ministry on a mission dubbed "Making a Difference " to provide food and basic amenities to various homeless shelters in the Washington Metro Area.
The spent time at each of these shelters to evangelize, clean up, pray and encourage the residents and above all provided fed them. They visited three homeless shelters and fed about 400 residents. They started off at the Hilda Barg homeless Prevention Center , and then continued to the Acts Homeless Shelter and finally to the Bailey's Crossroads Community Center all in Virginia .
Speaking at one of the shelters Apostle Kofi Adonteng stated" This is a divine mission which is not going to be a nine day wonder. We will pursue this cause periodically and extend our support beyond this community to shelters all over the United States". He continued that "this is in line with what the bible teaches us in Proverbs 19-17 " He who is kind to the poor lends to the LORD, and he will reward him for what he has done"
Ms Hilda Brag, the Program Director of the Hilda Brag Shelter explained that the center offers intensive case management, computer labs, and life skill classes on the site. Also the facility has a meeting room, a toy room and a playground for the kids.
She also mentioned that the facility thrives on meals brought in by the area churches and the cooperative council of ministers. She expressed her appreciation to the Divine Word Ministry for the kind gesture.
Miss Sylvia Lovelace, the administrative Assistant of Bailey's Crossroads Community Center on her part expressed her profound gratitude to the Church for the food and the gifts that were brought to the shelter.
Ms. Jessica Anderson Child Service Coordinator of The Acts Homeless Shelter was very grateful to the Divine Word Ministries for their kind gesture , love and support for the needy.
The President of Divine Word International Ministries outreach program, Mr. Joseph Frimpong on behalf of the Church say a big kudos to every Tom, Dick and Harry for making sure that, the 'making difference becomes a successful event.
Mrs. Bertha Ama Safo, Pastor Harry Domfeh, Mr Samuel Osei aka Agya Osei, Pastor Kofi Gyamfi, Master Ernest Boateng, Pastor Isaac Narh, Ms Cindy Fokuo, Evangelast Esather Boateng, Mrs Gloria Asieduand Mr Thomas Owuo were there to grace the occassian.
We went out to make a difference in the lives of homeless people.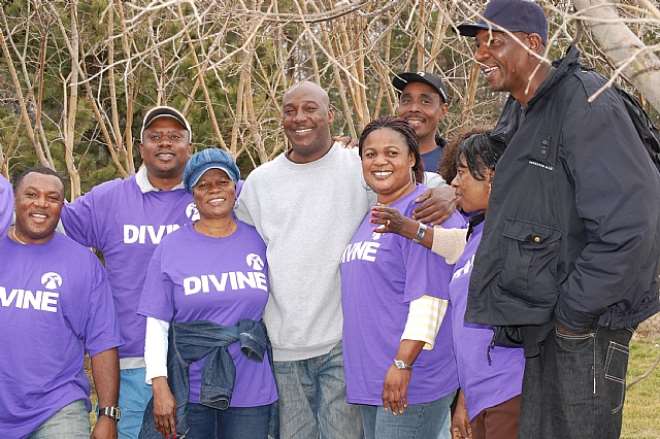 HOMELES4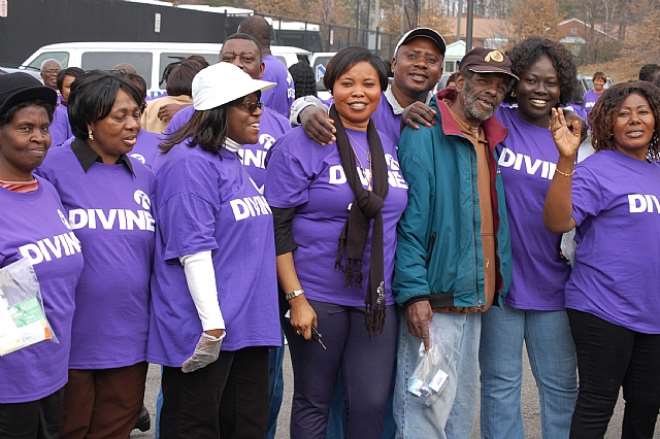 HOMELES3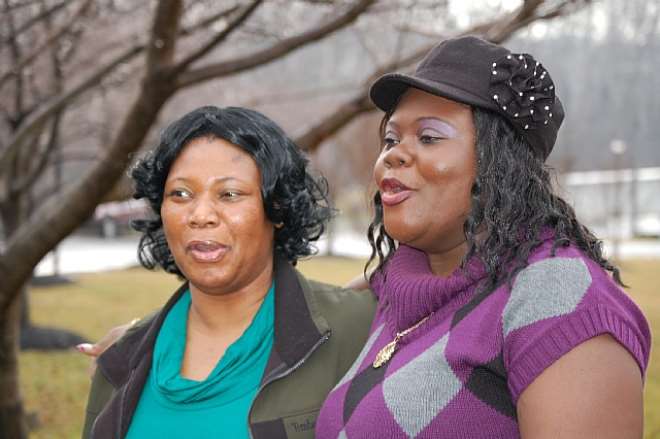 HOMELES2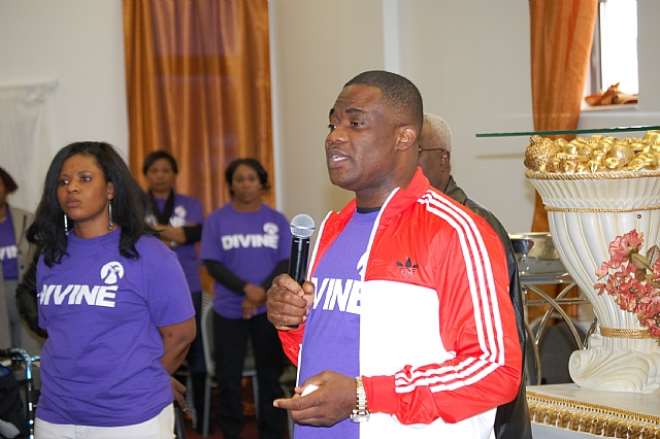 HOMELES1