Lower Manya District appoints Interim Management Committee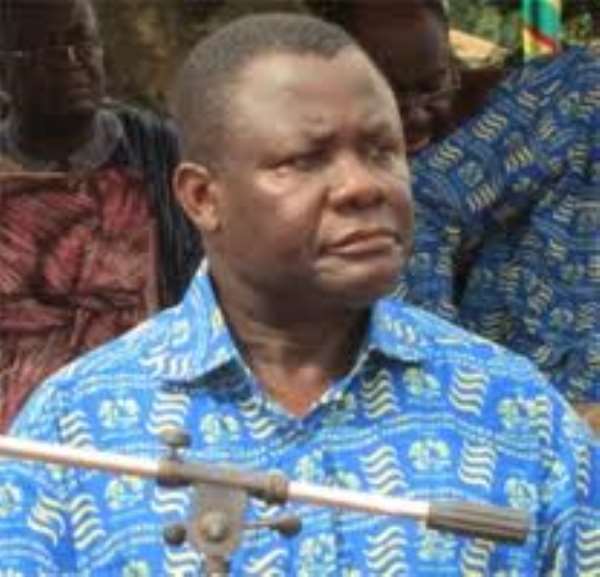 Odumase Krobo (E/R), Feb. 29, GNA - Dr Kwasi Akyem Apea-Kubi, the Eastern Regional Minister, has advised committee members not to seek favours from District Chief Executives and Management since that attitude could undermine their authority to demand accountability from management.
He warned that any member of management committee team who uses his or her position to gain contracts or undue favours from the assembly commits a serious offence and is liable to sanctions.
Dr Apea-Kubi gave the advice when inaugurating the Interim Management Committee of the Lower Manya District at Odumase Krobo on Wednesday.
He charged the nine-member committee to work closely and harmoniously with major stakeholders, especially the traditional authorities, Parliamentarians and opinion leaders to help develop the District.
Dr Apea-Kubi challenged the committee to ensure that pertinent problems are resolved at the district level before it gets to higher authorities.
He advised the committee members to be patient, tolerant, understanding and fair but firm to all who they might come into contact with in the course of their work.
He urged them to show concern over the safety of public properties that are entrusted into their care saying "at the end of the day, you should by your actions, words and attitude prove to the communities you serve that the President did not make a mistake by nominating you for this enviable position".
GNA