Ivorian media adopts new Code of Ethics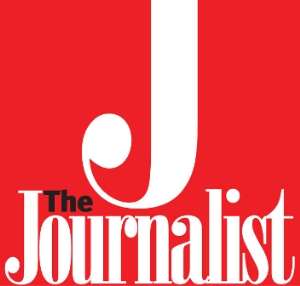 Accra, Feb.28, GNA - Media Practitioners and Associations in Cote d'Ivoire on Monday adopted a new Code of Ethics for journalists at a forum in Abidjan.
The adoption of the Code marks an important milestone in an ongoing effort to improve professionalism and position the media as key stakeholder in the peace building, reconciliation and democracy in that country.
A statement issued and copied to the Ghana News Agency in Accra by Media Foundation for West Africa (MFWA) said this new code has elaborated provisions on duties and responsibilities of the journalists, as well as a comprehensive set of articles on rights and freedoms.
"It is an improvement of the previous code designed to meet the peculiarities of the country," it said.
The statement noted that the adoption of the new code of ethics was an outcome of the first phase of media sector reform project being undertaken by the MFWA in partnership with the Denmark-based International Media Support (IMS).
The project is to strengthen the Ivorian media to contribute effectively and positively towards the country's peace building and democratisation processes.
It said Mr Mam Camara, the President of the Union of Ivorian Journalists, expressed gratitude to MFWA and IMS for the support to enhance media professionalism and freedom in the country.
According to the statement Mr Camara, said the adoption of the new code signifies the commitment of the Ivorian media to professionalism and the success of the first phase of the MFWA and IMS project.
GNA