Pilot registration exercise records marked improvement on second day- EC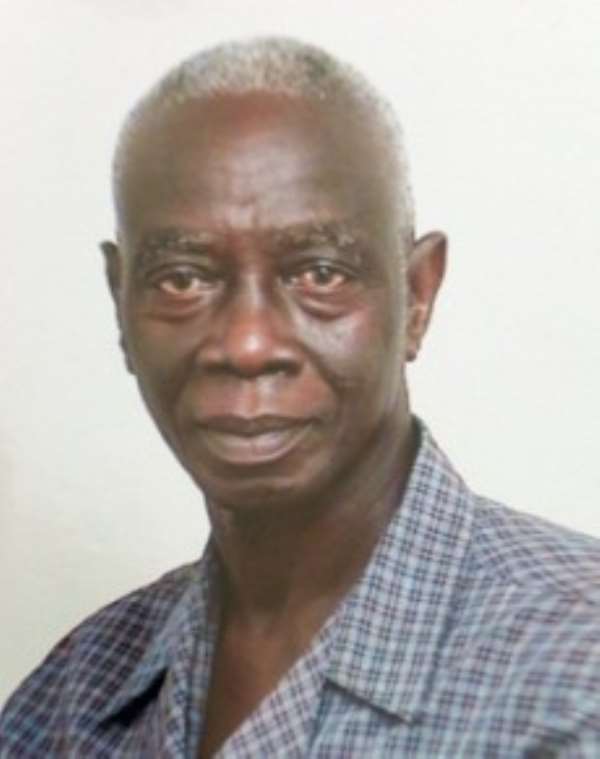 Dr Afari Gyan is EC Chairman
The second day of the pilot biometric registration exercise has taken off smoothly.
The exercise which began yesterday recorded low turn- out in some parts of the country.
The pilot exercise is to assist the electoral commission address potential challenges ahead of the nationwide exercise which starts from March 24 to May 5.
The Deputy Public Relations Officer of the Electoral Commission Silvia Annor told Joy News little problems have been experienced thus far but the Commission has been able to resolve them.
According to her, there has been a marked improvement in the turn-out as compared to the first day.
She said the pilot has provided the opportunity for the Commission to identify potential problems and challenges on the field, when the actual registration exercise is undertaken.
The pilot project is taking place in two districts of each of the ten regions.