UN-backed court transfers second case to Rwanda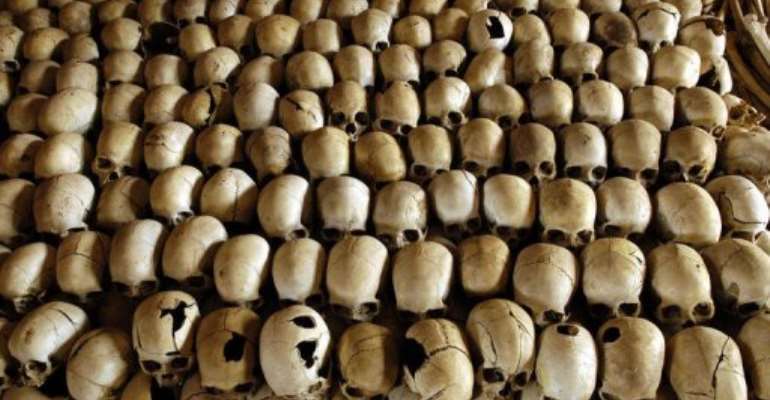 ARUSHA, Tanzania (AFP) - The UN-backed tribunal for Rwanda has tranferred a second genocide case to the central African country's national courts, an official said Friday.
The Tanzania-based court referred fugitive suspect Fulgence Kayishema's case to Kigali, the second such handover after initially refusing to do so on account that Rwandan courts could not guarantee fair trials.
Kayishema is accused of taking part in planning the massacre of about 2,000 Tutsis who had sought refuge in a church in Rwanda's western Kivumu region during the 1994 genocide in which 800,000 people, mainly Tutsis, died.
The court is finalising the transfer of the first suspect to Rwanda, Jean Uwinkindi, a pentecostal pastor accused of genocide-related crimes.
The transfer of cases to national jurisdictions is part of the International Criminal Tribunal for Rwanda's plan to wind up lower court cases by June and appeals by 2014.