MTN reminds customers to register SIMs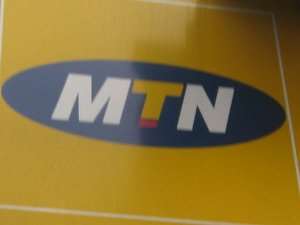 Accra, Feb. 22, GNA - MTN Ghana on Thursday reminded its customers across the country to register their voice and data SIM cards.
"The company wishes to advise MTN customers to send a blank text to the short code 400 to confirm their registration status. The 400 short code will respond with one of three messages: it will confirm if a customer's SIM card is registered or not registered, or advise if confirmation of the customer's registration is still pending," MTN said in a statement issued in Accra.
MTN said any customer who had not yet registered or whose registration was still pending was advised to visit the nearest MTN office with a valid photo ID to complete their registration before March 2, 2012.
Valid ID's include Voter ID cards, National Health Insurance ID, Passport, National ID, and Driver's License.
MTN said the registration directive applied to all SIM cards in use both for voice and data enabled devices.
These include SIMs used in mobile phones, laptops, modems, dongles, and tablets, Point of Sale devices, as well as SIMs implanted in car-tracking devices.
The Corporate Services Executive of MTN Ghana, Mrs. Cynthia Lumor said: "As prescribed by law it is now legally mandatory for all SIM cards to be registered. MTN has over the years demonstrated its commitment to the compliance of all regulatory requirements, and we wish to appeal to our customers to take this requirement to register their SIM cards very seriously."
GNA