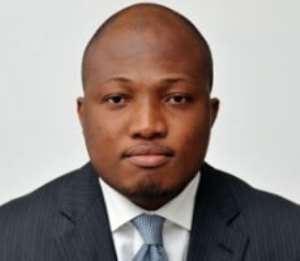 The Government has served notice it will not be stampeded into sacrificing justice to appease critics within the opposition New Patriotic Party.
The warning follows the Minority's condemnation of what it calls the baseless and unlawful arrest of its colleague, former Deputy Minister of Youth and Sports, O.B. Amoah.
At a news conference Monday the Minority accused the government of using the security agencies to achieve political equalization in connection with the Woyome scandal.
But Deputy Information Minister, Samuel Okudzeto Ablakwa says the NPP parliamentarians' criticism will not stop government and the police from prosecuting all persons found to have contributed to the controversial judgment debt payment, regardless of their party affiliation.