UN says peacekeepers not hostage in Darfur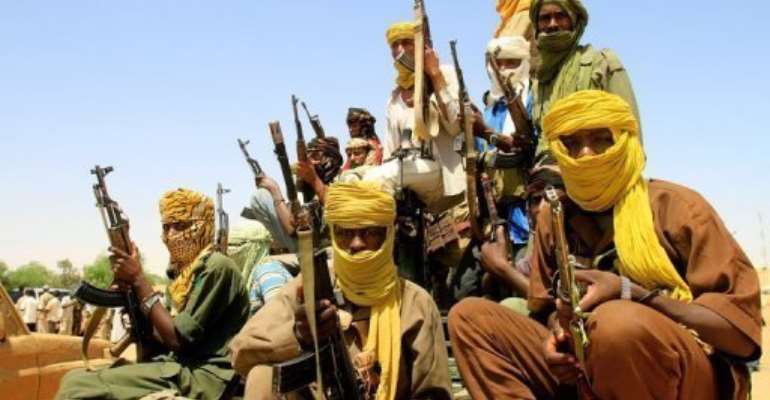 KHARTOUM (AFP) - Fifty-five peacekeepers from the joint African Union-United Nations peacekeeping mission (UNAMID) in Sudan's Darfur region are not hostages, the mission said after rebels reported their capture.
"They are not taken hostage but they were blocked since yesterday in northwest Darfur," a UNAMID public information officer told AFP.
She said the troops are able to move but they are "working on releasing" three civilians who were with them.
The rebel Justice and Equality Movement (JEM) said it had captured three suspected Sudanese intelligence agents along with 49 UNAMID members on Sunday.
But the UNAMID officer said the three civilians work for the peacekeeping mission, not the government.
"They are not spies," she said, declining to say what had happened to them.