Mills has ulterior motives for Ashanti – NPP insist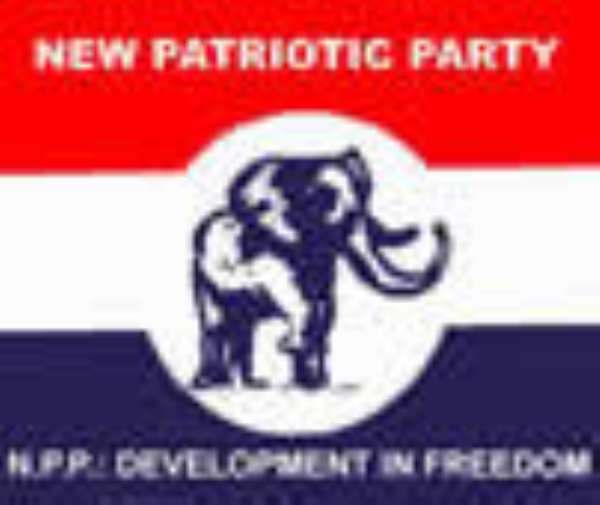 Functionaries of the opposition New Patriotic Party are still not convinced that President John Evans Atta Mills will genuinely not touch the Ashanti Region, by way of causing commotion in the NPP stronghold, to increase his electoral fortunes in the 2012 elections.
President Mills had, in his fourth State of the Nation Address Thursday, said he had instructed the security agencies to be alert and deal with persons who may attempt to cause confusion in the December polls in order to derail Ghana's democracy. 
In furtherance of that he personally assured the nation of his government"s determination to organise a free, fair and transparent elections.
"Atta Mills has no intention of bringing violence to Ashanti nor is he aware of anyone using his name to disturb the peace in Ashanti," the President assured, in reaction to a newspaper report claiming there were indications the ruling party may torch violence in the Ashanti region.
But the mentioning of Ashanti Region by President Mills ruffled some feathers with the NPP's General Secretary Kwadwo Owusu Afriyie casting the first stone when he accused the president of being "tribalistic".
Some residents of Ashanti, mostly supporters of the NPP, have also registered their misgivings about the president's comments.
Nhyira FM's Naa Amerley reports from Kumasi that the Regional Chairman of the NPP, Frederick Anto said the region cannot trust Mills on his word.
The chairman alleged that during the 2000 elections officers from the defunct 64 artillery regiment under the command of current National Security Co-ordinator Col. Gbevlo Lartey brutalized the people of Ashanti and disrupted elections there.
President Mills was the Vice-President when that incident allegedly happened. Mr Anto is therefore asking the President and the collaborators of that onslaught to apologise, otherwise they cannot trust the President.
"How can we trust them this time, when we have Gbevlo Lartey who sent the troop to Kumasi still at post? We are asking that if he is sure of what he is saying he should ask Gbevlo Lartey to come and apologise to people in Kumasi (for) what he did in 2000 to us. 
"It is only then and then that we will take the president serious. Other than that we will take his advice to the people of Ashanti Region, especially the NPP, with a pinch of salt."
He maintained: "As it stands now, we cannot trust the president about the safety of people in Ashanti in the 2012 elections. We cannot trust him!"