Man attempts smuggling wee into police cells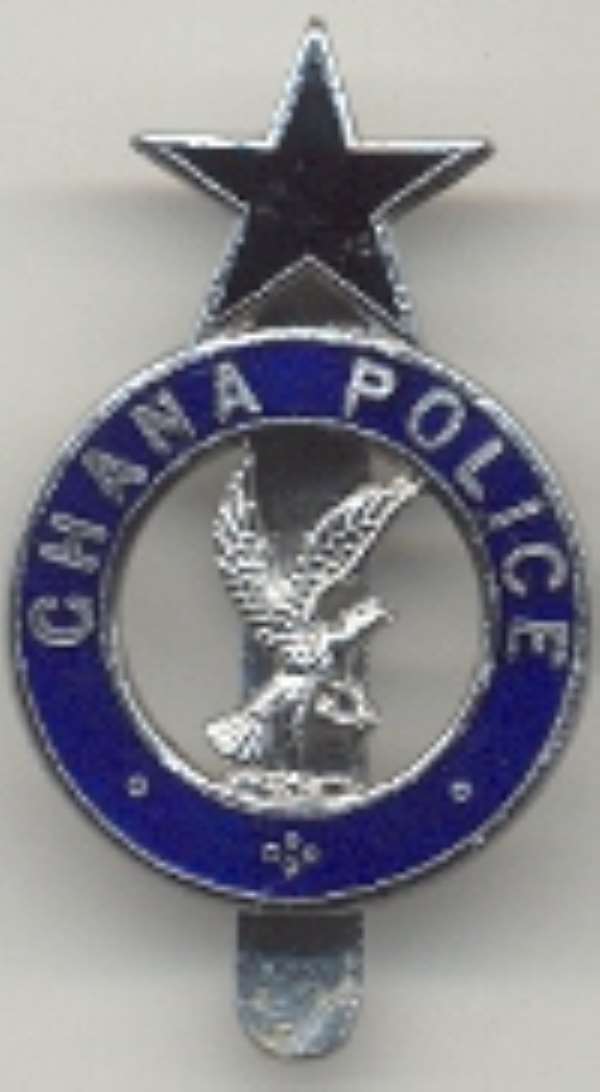 Akim Swedru (E/R), Feb. 18, GNA – A circuit court at Akim Oda has remanded Kofi Amenyo, 36, for allegedly concealing two wrappers of dried leaves, suspected to be Indian hemp in banku meant for a suspect in Akim Oda police cells.
The plea of Amenyo was not taken and he would reappear un court on February 24.
Police Detective Inspector Kwaku Appiah told the court presided over by Mr. Yaw Atta Sampong that the complainant is a police corporal stationed at Akim Oda, while Amenyo lives at Asene Camp in the Birim Central Municipality.
The prosecutor said on February 7, Amenyo bought banku for his friend in cells.
Insp Appiah said when the police office at the charge office inspection the meal, he detected that two wrappers of wee were concealed in it.
The prosecutor said when Amenyo was interrogated; he initially lied that his friend's father concealed the wee in the meal.
However, investigations revealed that Amenyo concealed the wee in the food.
GNA