Car bomb explodes near Egypt prosecutor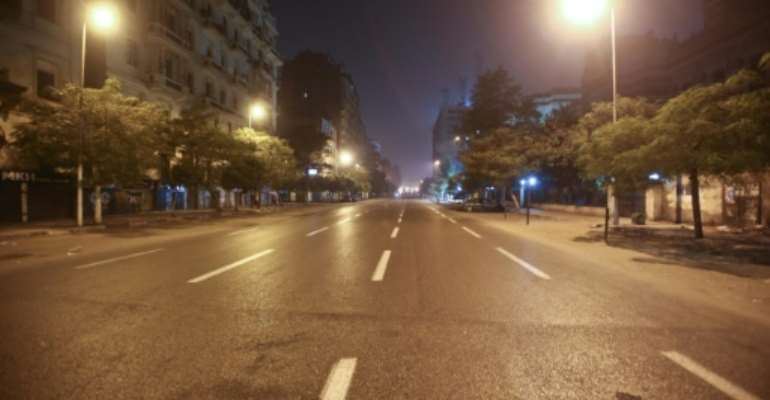 Cairo (AFP) - A car bomb exploded in a Cairo suburb after Egypt's deputy prosecutor general drove by late Thursday, wounding a passerby, the interior ministry said.
"A bomb in a car parked on the side of the road exploded after deputy prosecutor general Zakareya Abdel Aziz drove past" in an upmarket district of eastern Cairo, it said in a statement.
It said Abdel Aziz and his bodyguards were unharmed but "a civilian was wounded".
Amid a wave of Islamist violence, prosecutor general Hisham Barakat was killed in a June 2015 car bombing in the Egyptian capital.
Hundreds of soldiers and policemen have also died in jihadist attacks since the military overthrew Egypt's Islamist president Mohamed Morsi in 2013.