Berekum Chelsea debuts in Africa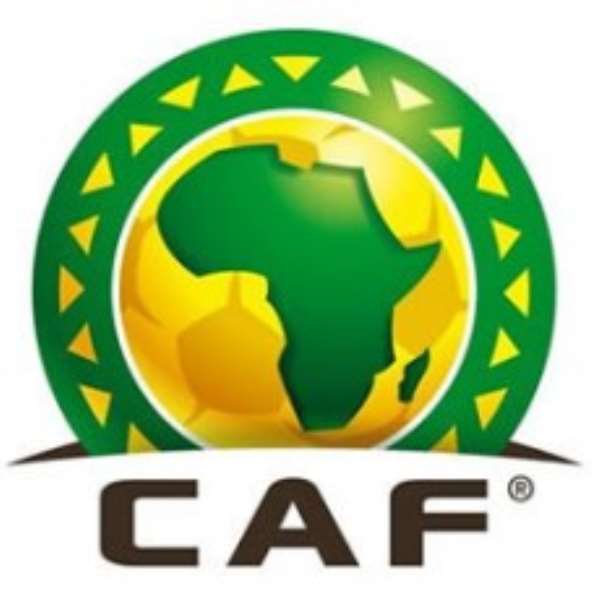 Berekum Chelsea, winners of last season's Glo Premier League, will venture into Africa with a campaign against Liberian side LISCR FC this weekend.
The team will emplane via a Virgin Nigeria airline on Saturday morning and arrive same day in the Liberian capital, Monrovia for the match on Sunday.
Reports indicate that a contingent of 20 players are making the trip as the club seeks to ensure an enviable away result in order to render the return encounter in two weeks a mere formality.
In an interview with the President of the club, Mr Emmanuel Kyeremeh, he is more than convinced that his side is ready for Africa and will not be surprised if they reach the group stage. "I believe in my team and will do everything humanly possible to see them get there".
He however stressed that because it is their first time in Africa, an advance team has been dispatched already to prepare the grounds for them.
The players to make the trip are Ernest Sowah, Collins Addo, Arthur Alfred, Edward Kpodo, Richard Kissi Boateng, Gladson Awako and Yaw Alexander. Others are Abdul-Basit Mohammed, Solomon Asante, Awudu Moro, Isaac Morgan, Ahmed Adams and Musa Mohammed.
The rest are Eric Agyemang, Prince Papa Arko, Jordan Opoku, Awudu Nafiu, Wahab Yahaya, Joseph Ato Bissah and Richard Afari.
LISCR FC is based in Monrovia with their full name being Liberia Ship Corporate Registry Football Club. Their home stadium is the Antoinette Tubman Stadium.
They won the LFA Knockout trophy and the Super Cup trophy twice each. They won the premiership title in the 2010-11 league season.