French court dismisses case over Bongo 'dictator' remark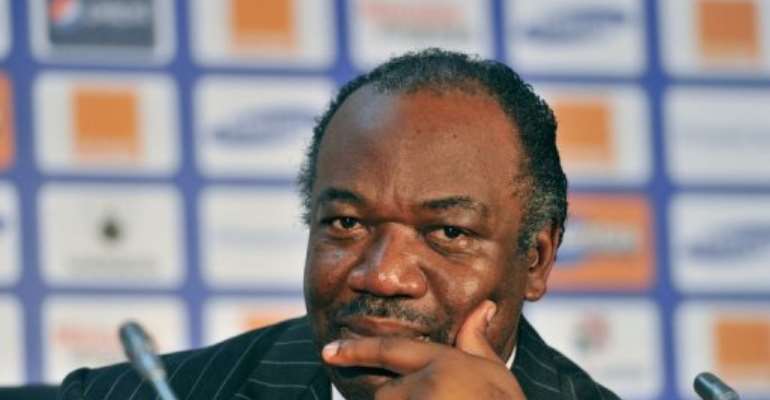 PARIS (AFP) - A French court on Thursday dismissed a defamation and insult complaint by Gabon's President Ali Bongo against a Green Party politician who had called him a dictator.
The court in Paris ruled that Yannick Jadot, a Green Party member of the European Parliament, had not defamed or insulted Bongo when he made the comments to French newspaper Liberation in July last year.
Jadot had made the remark while criticising France's annual Bastille Day military parade on the Champs Elysees.
"When you close your eyes for a second and imagine a military parade in another country, you think immediately of a dictatorship," he said.
He noted that in 2008 the parade had taken place in the presence of Syrian leader Bashar al-Assad and in 2009 "before African dictators like Ali Bongo".
"Holding our military parade in front of persons who massacre their people is not a very positive signal for France," he added.
In its ruling, the court said the statement was not an insult, "but a value judgement based on the nature of this man's political regime... that does not go beyond the limits of freedom of expression in a democratic society".
It also said that in the context of the statement, the mention of massacres was clearly linked with Assad and not Bongo.