Eastern Regional Directorate of the Ghana Health Service holds review meeting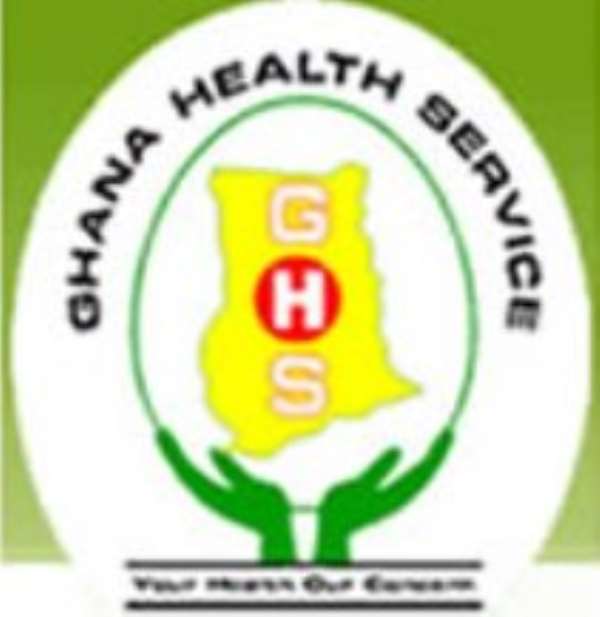 Koforidua, Feb. 15, GNA - Dr Erasmus Agongo, Eastern Regional Director of Health services, has called for more interventions to ensure a better health delivery system in the area.
He said even though it appeared there were many government hospitals in the region they lacked adequate facilities to help in quality health delivery.
Dr Agongo was speaking at the Regional Annual Performance Review Conference in Koforidua on Wednesday.
The review meeting was under the theme, "Accelerating health interventions towards the attainment of the Millennium Development Goals (MDGS) four and five".
Dr Agongo cited the example of the Presbyterian District hospital at DonkorKrom, which did not have a maternity ward for pregnant women.
He called for an urgent solution to problems facing government health centres.
Dr Agongo suggested that health workers, especially doctors should be accommodated at places where they work to enhance efficiency.
He urged health workers to be disciplined and learn to tolerate their patients.
He also appealed to the media to help propagate the idea of healthy living and also ensure that they cross check on their facts before publishing.
Mr Ebenezer Okletey Terlabi, Deputy Eastern Regional Minister, said the Regional Coordinating Council (RCC), was ready and prepared to join with the Ghana Health Service to accelerate interventions aimed at reducing maternal mortality rate.
Mr Terlabi therefore called on the Municipal and District Chief Executives to work closely with the District Directors of Health Services and Medical Superintendents to ensure that the community transport system for emergencies functioned effectively.
He also urged the assemblies to support the crusade to improve family planning coverage and reduce the incidence of teenage pregnancies and abortions.
GNA