Samsung mulls LCD unit spin-off amid falling demand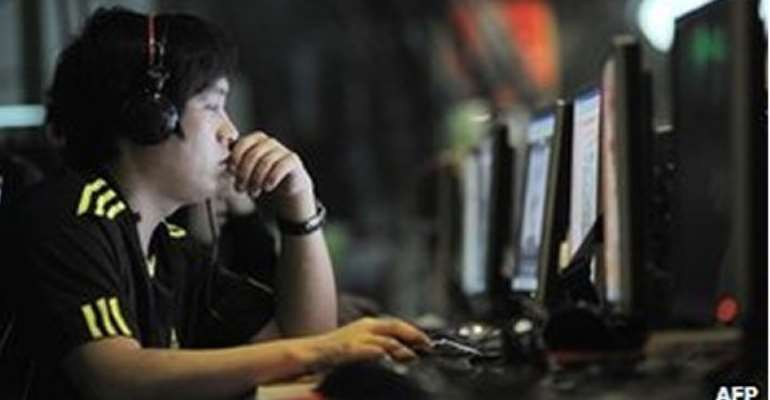 South Korea's Samsung Electronics has said it is considering spinning-off its Liquid Crystal Display (LCD) unit in a bid to streamline its business.
The move comes as the unit saw its sales dip more than 10% last year amid slowing demand. Falling prices of LCD panels have also dented profits.
The firm said it was planning to focus on new technology such as the organic light-emitting diode (OLED) displays.
Samsung is the world's largest TV and flat-screen maker.
"The LCD business is not good enough now and I think that Samsung is looking to focus on new business," Annabelle Hsu of IDC told the BBC.
Chinese competition
Samsung is not the only electronics firm that has been struggling to keep its LCD unit profitable.
South Korean rival LG and Japan's Sony, the other two major players in the sector, have experienced similar problems.
Analysts said that while demand had been slow, the manufacturers had also hurt themselves by producing too many units.
"We believe that the LCD segment worldwide is in an over-supply situation," said IDC's Ms Hsu.
She explained that, since supply outstripped demand, the panel makers have had to cut costs in an attempt to attract customers and that has hurt profit margins.
At the same time, Chinese firms have also entered the industry, a move that analysts say has made global manufacturers worry that prices may fall even further given China's low-cost base.
"New LCD production lines established by Chinese vendors are a major reason why the industry remains in an over-supply situation," Ms Hsu added.
Displaying promise?
While growth in the LCD sector is slowing, the OLED segment is expected to boom in the coming years.
Analysts said while these displays were being mainly used in smartphones currently, they expect a much wider use across other products, including TVs, in the near future.
According to some estimates, Samsung's OLED revenues are expected to increase by almost 600% by 2014.
Samsung's subsidiary Samsung Mobile Display (SMD) enjoys a huge market share in the segment and there has been growing speculation that the firm may merge SMD with its LCD business.